China Center LEI Commentary: Real estate perks up the LEI in August – but it is unlikely to last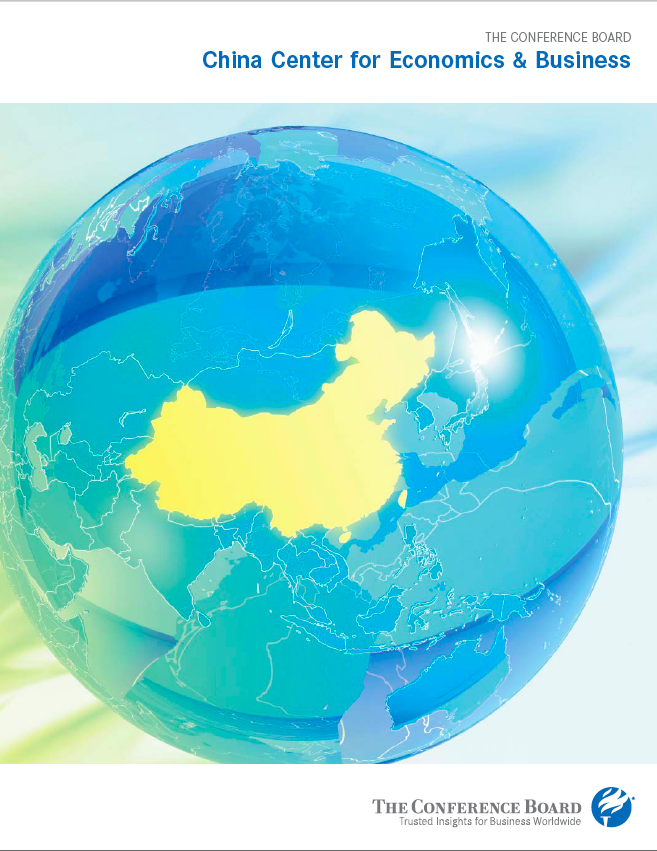 Authors:
Publication Date:
September 2012
This China Center members-only report provides interpretive comments on The Conference Board Leading Economic Index® (LEI) and The Conference Board Coincident Economic Index® (CEI) for China.
The LEI for China increased by 1.7 percent in August from the previous month – the largest increase in seven months. However, the relatively strong increase appears fragile as it was driven primarily by a rebound in real estate activity, strong loan growth and a rise in consumer expectations – all three of which are prone to swing quite widely month-to-month.
While the increase may indicate improved prospects for a moderate bounce in the coming months, it is too early to conclude that a pick up in economic activity is in the wings, especially since the drivers of the rebound remain tenuous. For the LEI to signal a sustainable pick up in the economy, it is necessary to see persistent large monthly increases that are broadbased among the index components.
In the current context, any strong rebound in real estate would likely be met with tighter policy. Credit growth continues to be distorted by increasingly short-term borrowing. Consumer expectations have been volatile in recent months, and rising inflation may deteriorate the consumption outlook.
In addition, the manufacturing sector remains unquestionably weak in the face of weak demand, high inventories, and continually growing labor costs. Jobs are increasingly being cut, and recent measures to support the export sector will help cash flow problems but can do little to rectify the underlying demand weakness. In short, while the positive contributors to the LEI appear relatively difficult to sustain, the factors holding the economy (and the LEI) back are entrenched.
Despite all of this, at present it appears likely that the ongoing countercyclical policy response from the government will bring to fruition a stabilization and perhaps a moderate rebound in growth later in the year, as credit-led investment again fuels the economy.
The strength and sustainability of any resurgence in growth remains in question – as does the desirability of a strong rebound through increased investment – but growth should perk up over the coming months, particularly if the real estate market shows more life. The risks to China's economy continue to be heavily weighted to the downside.