China Center Data Flash: Tug of war -- manufacturing down, infrastructure up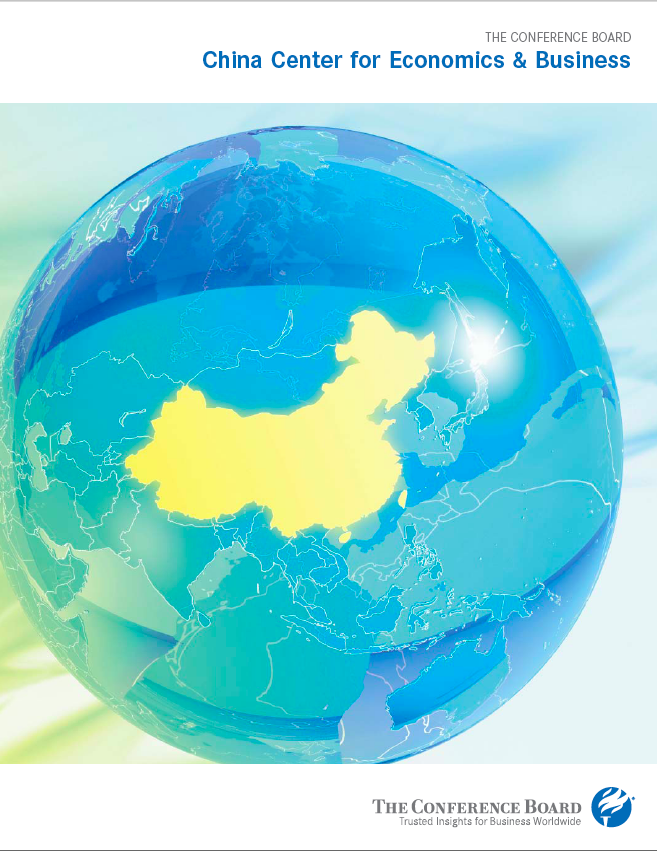 Authors:
Publication Date:
September 2012
This China Center members-only Data Flash is a brief interpretive summary of China's official monthly economic data release for September 2012 (August 2012 data). Key points include:
August data came in somewhat mixed. The numbers have yet to confirm a rebound in the rate of growth. The slowdown in the manufacturing sector is deep and ongoing – and will potentially worsen in large part due to the continuation of extremely weak export demand. However, infrastructure investment, real estate and consumption remain relatively stable and appear to be improving gradually.
Banks in China extended 704 billion RMB of new loans in August, beating expectations of 600 billion RMB. The August loan extension was the highest for that month in at least a decade. Cumulative new loan extension for the year is now up 17.2 percent from the same period in 2011
Headline fixed asset investment (FAI) fell to 20.2 percent y-o-y for the January-to-August period, down from 20.4 percent for the January-to-July period, implying a growth rate of 19.1 percent y-o-y for August alone (from 20.4 percent in July).
Retail sales of consumer goods held up relatively well in August growing at 13.2 percent y-o-y, up from July's 13.1 percent growth rate. On a sequential basis, purchases rose 2.1 percent from the month before (nsa) after falling slightly the two previous months.
Inflation began to rebound in August, rising to 2.0 percent y-o-y, from 1.8 percent in July. Food prices drove the increase, up 3.4 percent from a year earlier (2.4 percent previously).
Export growth remained weak in August, growing 2.7 percent y-o-y, after a 1 percent expansion in July. Domestic weakness saw imports contract 2.7 percent y-o-y, causing the trade balance to increase to 26.7 Billion USD. The outlook for exports remains bleak.
The economy is starting to see some signs of life from the combination of slightly loosened monetary policy and renewed investment in real estate and infrastructure. Times are still tough though, and policy still relatively measured. Growth should pick up moderately, probably quite soon, in response to increasing investment.