China Center LEI Commentary: Recent volatility in the LEI components underlines growing economic uncertainty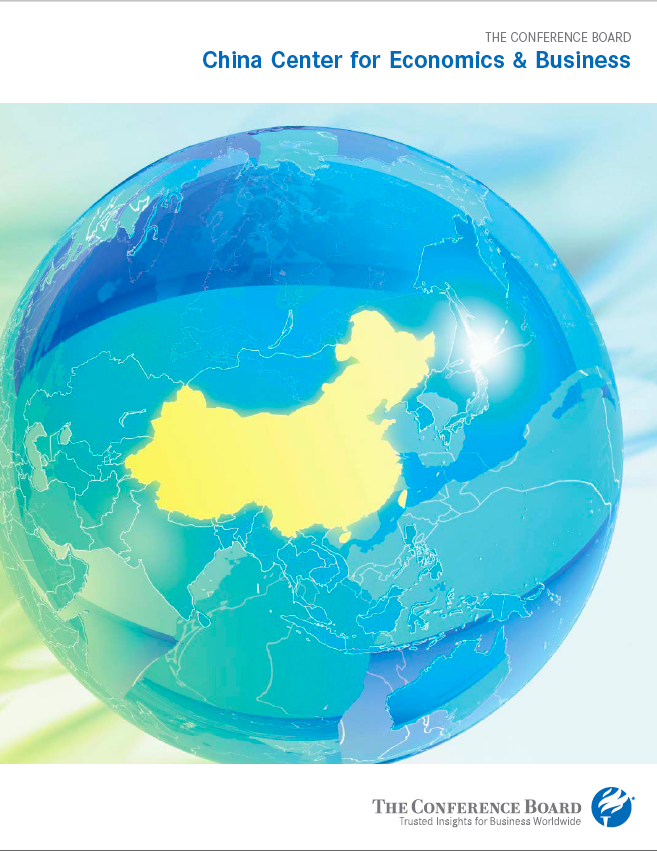 Authors:
Publication Date:
April 2012
This China Center members-only report provides interpretive comments on The Conference Board Leading Economic Index® (LEI) and The Conference Board Coincident Economic Index® (CEI) for China.
The Leading Economic Index for China increased 0.8 percent in February, down from January's 1.5 percent increase. The upward movement was led by consumer sentiment and credit growth; however, growth in both components was markedly weaker compared to previous months. The six-month growth rate stood at 5.0 percent, down from 5.7 percent in the previous six months. The more widespread weakness among the indicators, and the moderation in the six-month growth rate of the LEI, suggest that a pick up in the rate of economic growth is unlikely in the coming months.
The most important insight for this month is that the underlying leading indicators have become somewhat more volatile which suggests that structural changes may be at work. This leads one to speculate that China's growth rate is slowing, not just from a cyclical perspective but also more structurally as demographic changes begin to take hold and changes in policy direction may set in as well.