China Center Chart of the Week: Downward pressures on real estate building across Chinese cities nationwide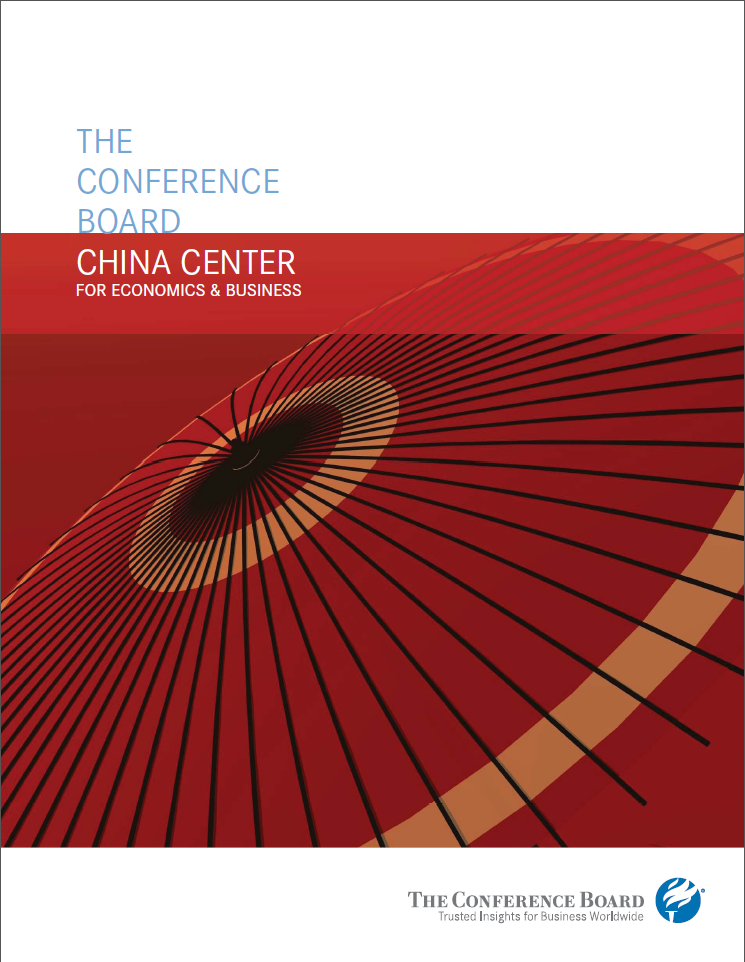 Authors:
Publication Date:
March 2015
This China Center Chart of the Week shows price changes for newly constructed apartments in China, broken out by city. Our data source covers 287 cities across China, comparing December 2013 prices to December 2014 (YoY change).
­In contrast to official NBS data, which suggest that real-estate prices remained relatively unchanged over the last year, these data indicate that prices declined by 2.2 percent on average in 2014. The data also show that price declines are widespread across cities in China, contrary to the view that many have regarding real-estate bubbles being a more regional, than national, problem.
Support Our Work
Support our nonpartisan, nonprofit research and insights which help leaders address societal challenges.
Donate