CONFERENCES & EVENTS
PRACTICAL PREPARATION FOR WHAT LIES AHEAD

October 2020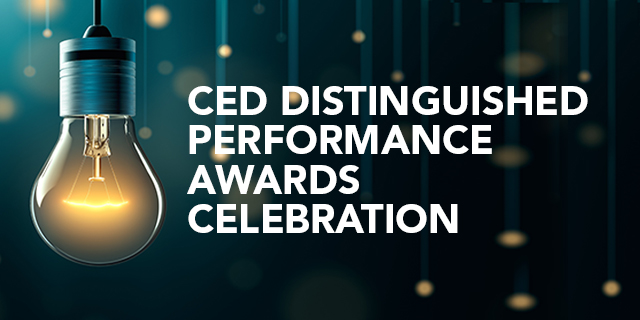 Commitment to Business Statesmanship.

October 27, 2020
November 2020
December 2020
March 2021
June 2021
July 2021
October 2021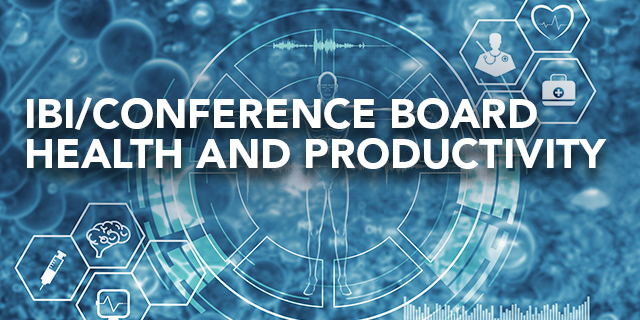 October 05 - 06, 2021
(Chicago, Illinois)
EARN CREDITS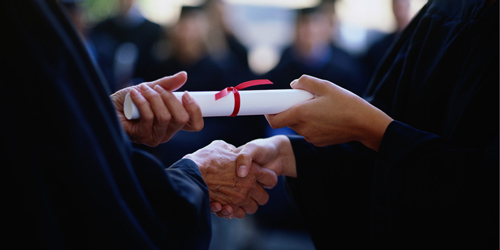 Register to earn HRCI, SHRM, and CPE credits on our upcoming webcasts, conferences, and other events.
HOTEL RECOMMENDATIONS
Hotels within 5-10 minute walk of The Conference Board. Please see the attached map for hotel locations relative to The Conference Board.
CONTACT US
Contact customer service at +1 212 339 0345 for more information.
Hours: 8:30 a.m.- 5:00 p.m. ET Mon-Fri