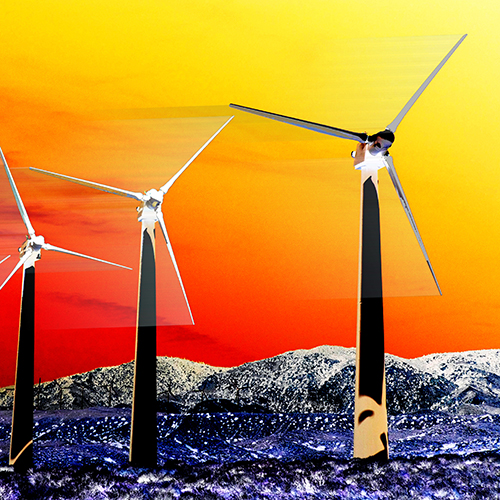 Business Scenarios & Strategic Planning
Tools to assess uncertainty and unlock opportunity, providing you with the powerful framework of scenario analysis to enhance your strategic planning and stay ahead of trends.
Intelligence for mapping sustainable growth strategies
With our deep knowledge of the global economy, financial markets, consumer behavior, labor markets, productivity, and innovation, we can identify the underlying drivers of change and the uncertainties that come with them. Our insights will help you test corporate strategies across a range of scenarios, including those unique to your organization's business environmnent.
Highlights
07 - 09 April, 2014 (Gettysburg, PA)
Lead in the future by learning from the past
March 2014 | Executive Action Report
Small innovative companies in the information and communication technology (ICT) sector play an important role in energizing economic growth, but face many barriers, especially in Europe.
13 March, 2014 | Economics Watch®
The March Economics Watch will focus on trade and investment flows among emerging economies.
Products & Services
Conferences/Events
Publications
Webcasts