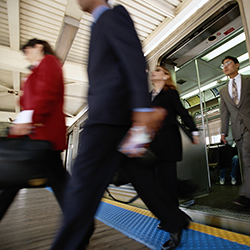 Labor Markets
Metrics and analysis that support your decision making by illuminating labor supply and demand, as well as the human capital issues that help shape economies around the world.
Highlights
09 - 10 October, 2014 (Dallas, TX)
Real Workers' Comp Solutions for Texas and Oklahoma Employers
September 2014 | Key Business Issues
The retirement of baby boomers will create labor shortages in mature economies worldwide. This report covers implications for companies and actions they can take.
10 September, 2014 | Economics Watch®
This monthly webcast provides the latest insights from TCB's Economics Team for the Euro Zone, as well as the outlook for several of the larger European economies.
Products & Services
Conferences/Events
Publications
Webcasts