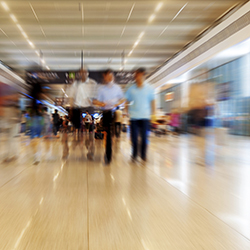 Strategic Workforce Planning
Research and practical insights to ensure your company has the right people, in the right place, at the right time and right price, to execute your business strategy.
Highlights
27 - 29 October, 2014 (New York, NY)
Human Capital Analytics @ Work
June 2014 | Research Report
This report details how to skillfully combine data from a variety of sources to inform HR strategy and business decisions.
17 September, 2014 | Human Capital Watch™
This webcast will help HR leaders learn what kinds of external data may be useful, how to assess its validity, and how it can help leaders make better business decisions.
Products & Services
Conferences/Events
Publications
Webcasts