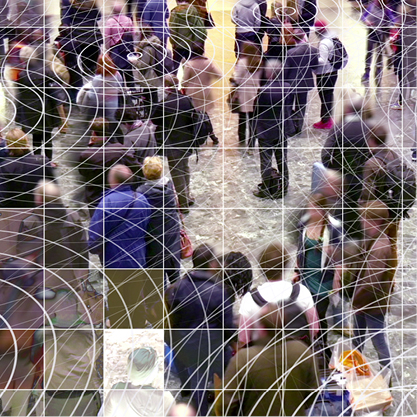 The Conference Board Economics Watch®
Stay on top of changing business and economic conditions worldwide. The Conference Board is committed to providing information and educational services in the fields of economic analysis, labor market analysis, and demographic studies research.
13 December, 2016 03:00 PM ET [15:00] (New York), 08:00 PM UTC [20:00]
With today's uncertain economic environment and a substantial change in the makeup of government, either action or inaction on any particular issue may have important consequences. In recent years, annual appropriations have been late, and debt-limit crisis has been just around the corner; that pattern continues to this day.
The President has sought to move the ball wherever possible, sometimes stretching past norms, and the Congress has determined to stymie him to maintain its principles and to achieve political advantage. Now, we will have government controlled by one party, but with a President unlike any in recent history, with no experience in government. What does this election outcome portend? How will the election affect business uncertainty and how will our next president's proposed changes to fiscal policy impact the economy? We will look at early signs for these issues.
14 December, 2016 03:00 PM CET [15:00] (Brussels), 09:00 AM ET [09:00] (New York), 02:00 PM UTC [14:00]
This webcast we will touch upon the short-term economic outlook for the Eurozone and then look at major issues and events that had a fundamental influence on economic expectations and the business environment. Brexit is a huge contributor to the many disruptions but not the only one.
Many of the problems that trouble the medium-term outlook for the Eurozone, such as low investment and inflation rates, were there already before the June 23 referendum. We will also use this occasion to introduce our new Global Leading Economic Index that helps track the global business cycle.
15 December, 2016 10:00 AM ET [10:00] (New York), 03:00 PM UTC [15:00]
For emerging markets, the year of 2016 was a wild ride on the back of global uncertainties. Apart from the unexpected developments from the mature economies, emerging markets themselves also contributed to many of the market-shaking events.
In December's emerging markets webcast, we will offer a recap of what happened in key emerging markets during the year of 2016. In addition, we will give a preview of our new "Global Economic Index", which is an aggregate index of forward-looking indicators for the world economy.