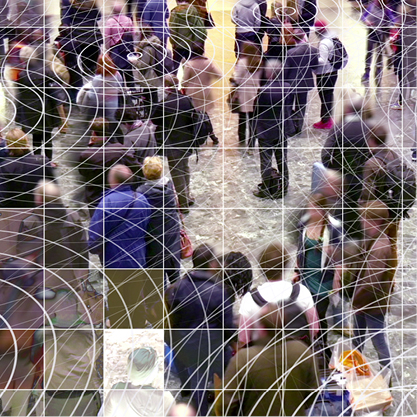 The Conference Board Economics Watch®
Stay on top of changing business and economic conditions worldwide. The Conference Board is committed to providing information and educational services in the fields of economic analysis, labor market analysis, and demographic studies research.
13 September, 2016 03:00 PM ET [15:00] (New York), 07:00 PM UTC [19:00]
The recovery of business investment has been very weak in the aftermath of the Great Recession. In the past year, nonresidential investment has been declining. What is most concerning is that not only structures with the drop mostly tied to the decline of oil prices, but also equipment spending has been declining. This webcast will focus on sectors behind this decline and whether it was only a transitory phenomenon or a longer-term trend.
14 September, 2016 03:00 PM CET [15:00] (Brussels), 09:00 AM ET [09:00] (New York), 01:00 PM UTC [13:00]
The European Union has currently in place a long list of preferential trade and investment agreements: from Korea to Morocco. The general economic view is that trade is beneficial for the economy and as such it has constantly been on the European agenda. Yet, trade and, more in general, globalization, have become extremely unpopular among the general public. As many as 3.5 million Europeans signed a petition to stop TTIP.
In the second part of the webcast we will touch upon the economic outlook for the Eurozone.
15 September, 2016 10:00 AM ET [10:00] (New York), 02:00 PM UTC [14:00]
Southeast Asian countries have been facing growing external headwinds this year: economic slowdown in China, weaker global demand for the region's exports, financial markets uncertainties brought on by the surprising result of Brexit referendum... Despite remaining one of the fastest growing regions in the world, Southeast Asia sees increasing divergence among individual countries in terms of both growth rates and government policies. As the region seeks to diversify its economic structure and sustain growth momentum, many challenges arise along with business opportunities.