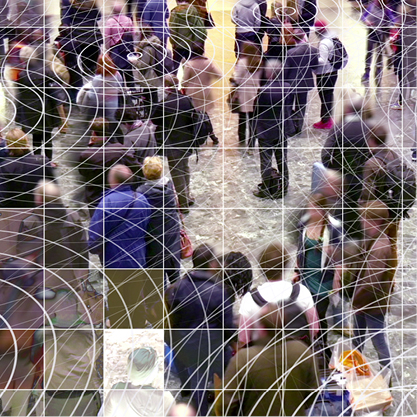 The Conference Board Economics Watch®
Stay on top of changing business and economic conditions worldwide. The Conference Board is committed to providing information and educational services in the fields of economic analysis, labor market analysis, and demographic studies research.
11 October, 2016 03:00 PM ET [15:00] (New York), 07:00 PM UTC [19:00]
We have been expecting the labor market to continue to tighten. Some businesses are already experiencing labor shortages. And with the ongoing massive retirement of baby boomers, even moderate job growth will be enough to lower the unemployment rate more driving up wages and inflation. Stay up to date on the tightening US labor market and the implications for businesses.
12 October, 2016 03:00 PM CET [15:00] (Brussels), 09:00 AM ET [09:00] (New York), 01:00 PM UTC [13:00]
Starting on June 2014 the European Central Bank implemented a negative interest rate policy (NIRP) to provide additional monetary stimulus to the economy. The boost is meant to happen via an ease of the conditions to access credit. Yet NIRP is a controversial policy. Some argue that the benefits are limited, compared to the costs associated with the incentives to take more risks. But not only: low and negative interest rates weigh on bank profitability and might even contribute to increasing income inequality.
In the second part of the webcast we will touch upon the economic outlook for the Eurozone.
13 October, 2016 10:00 AM ET [10:00] (New York), 02:00 PM UTC [14:00]

Turkey, the 17th largest economy in the world, has been one of the fastest growing emerging economies in income per capita and urbanization in the last decade. Its strategic location, young and rapidly growing labor force, and strong infrastructure and services have attracted large influx of foreign investment. Since 2012, however, Turkey's economic growth has slowed and is facing ongoing strong external and internal headwinds, with its economic growth and investors' confidence weighed down by political and geopolitical uncertainties, policy unpredictability, and lack of transparency in its business climate. This webcast will focus on what it will take for Turkey to revive its economy and realize its potential growth.