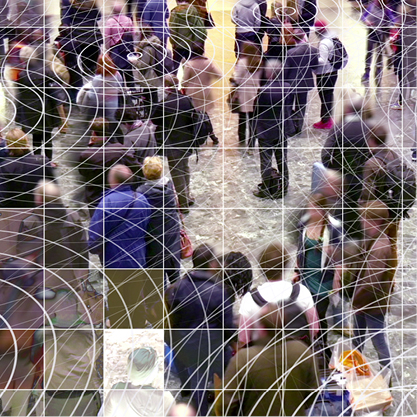 The Conference Board Economics Watch®
Stay on top of changing business and economic conditions worldwide. The Conference Board is committed to providing information and educational services in the fields of economic analysis, labor market analysis, and demographic studies research.
08 March, 2016 03:00 PM ET [15:00] (New York), 08:00 PM UTC [20:00]
2015 had been a good year for the housing market. While the housing market continued to expand at a modest pace, could 2016 be even better? This webcast will discuss key underlying dynamics shaping the market. We will also explore risks and opportunities surrounding the most likely scenario.
09 March, 2016 03:00 PM CET [15:00] (Brussels), 09:00 AM ET [09:00] (New York), 02:00 PM UTC [14:00]
The UK's referendum on European Union membership will be a major issue at the upcoming European Council meeting on 18-19 February. UK Prime Minister David Cameron has committed to a referendum before the end of 2017, but it may happen as early as this summer. This webcast will examine the implications of the planned referendum in light of the latest news after the European summit. It will provide the opportunity to address the question of what this process means for business operating in or trading with the UK.
11 February, 2016 10:00 AM ET [10:00] (New York), 03:00 PM UTC [15:00]
Russia's economy has been in recession since oil prices started dramatic plunges in 2014. The economy is suffering from both weakening external conditions and internal structural issues. In addition, regional and geopolitical tension have been adding uncertainties to Russia's political and investment environment. In February's Economics Watch Emerging Markets View, we will discuss the general outlook for Russia's economy in 2016, and also some of the major challenges Russia will be facing in the medium to longer term.