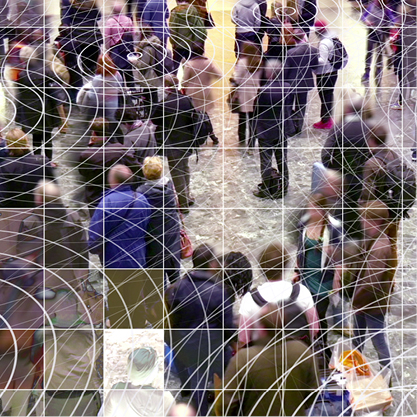 The Conference Board Economics Watch®
Stay on top of changing business and economic conditions worldwide. The Conference Board is committed to providing information and educational services in the fields of economic analysis, labor market analysis, and demographic studies research.
09 August, 2016 03:00 PM ET [15:00] (New York), 07:00 PM UTC [19:00]
This webcast will focus on the varying economic conditions across states. Further tightening in the labor market will continue albeit more slowly. But slack remains in some sectors and in some regions. Learn more about other key indicators like income, consumption, and housing.
10 August, 2016 03:00 PM CET [15:00] (Brussels), 09:00 AM ET [09:00] (New York), 01:00 PM UTC [13:00]
The month of August will be a good occasion to reflect upon the impact of Brexit on workers and companies around Europe. We will disentangle the short-term impacts from the longer term repercussions. We will also try to understand in which European countries and in which sectors business will be hit more strongly and through which channels the shock will spread through the economy.
11 August, 2016 10:00 AM ET [10:00] (New York), 02:00 PM UTC [14:00]
In addition to the known factors since the announcement of China's OBOR initiative, this webcast will seek to address the 'unknowns' of the initiative. It will also address the questions this significant initiative raises for companies seeking to participate in, or potentially being affected by this initiative. This webcast will also identify issues to be addressed by the Chinese government for the initiative to be successful.