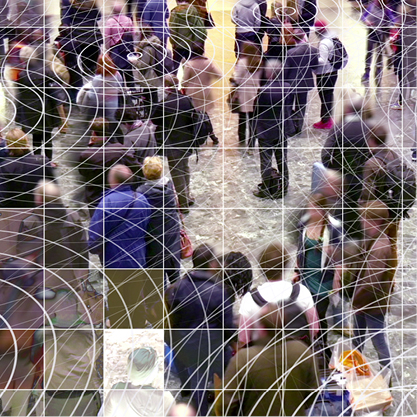 Economics Watch®
Stay on top of changing business and economic conditions worldwide
08 December, 2015 03:00 PM ET [15:00] (New York), 08:00 PM UTC [20:00]
Domestic demand expanded at a robust pace in 2015. But lower oil prices and stronger dollar exerted significant drags on investment and net exports. We will focus on the economic impact of these trends and present some regional impacts as well. We will also discuss whether these tailwinds and headwinds are likely to continue in 2016.
09 December, 2015 03:00 PM CET [15:00] (Brussels), 09:00 AM ET [09:00] (New York), 02:00 PM UTC [14:00]
The investment plan, launched by the European Commission in January this year, is an ambitious project to not only unlock over 300 billion euros of investments but also to create an investment friendly environment. While demand and exports have picked up since the crisis, investment rates remain well below peak levels. In this webcast we will discuss whether this plan is likely to a change the current situation, either in the short- or medium term. Will it make the business environment for investment more friendly, or is it promoting only more 'highways to nowhere' and 'white elephant' projects? As always, we will also focus on short-term developments in the European economies.
10 December, 2015 10:00 AM ET [10:00] (New York), 03:00 PM UTC [15:00]
2015 has been a year full of turbulences and headwinds for most Emerging Market economies. China's equity market turmoil and sudden currency devaluation over the summer sent the global financial markets on a rollercoaster ride; emerging markets' currencies experienced broad-based depreciations due to unfavorable global capital and trade flows; energy and commodity price plunge pushed major exporters into economic hardship while importers enjoyed windfalls. In December's webcast, we will summarize the major trends in the emerging market economies in 2015. We will also look into some of the key challenges by regions and countries among emerging economies next year.