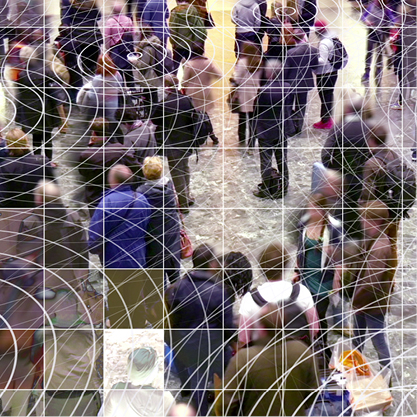 Economics Watch®
Stay on top of changing business and economic conditions worldwide
13 August, 2015 03:00 PM EST [15:00]
About a year ago oil prices dramatically dropped, and have not significantly recovered since. In this webcast we take stock of the impact this is having on the US economy and labor markets. We will focus on how that impact varies across locations and industries.
12 August, 2015 09:00 AM EST [09:00], 03:00 PM CET [15:00]
The Euro Area economy has been benefiting from a cyclical recovery with improving consumer spending, early signs of wage growth, a muted inflation outlook despite a moderate increase in oil prices, and improving manufacturing and exports. Despite the Greek crisis, Europe's economy remains in a fairly solid recovery territory. A Greek exit may cause some ripple in financial markets but its repercussions in Europe and beyond are not likely to be long-lasting. Furthermore, we discuss the impact of the drop in energy prices on the Euro Area economy. Join us for an interactive discussion on how recent developments in and outside Europe are impacting the economic outlook in the second half of 2015.
13 August, 2015 10:00 AM EST [10:00]
Growth slowdown in emerging markets continues through the first half of 2015, and the second half of the year will likely see increased financial market volatility, uncertainties, and downside risks to growth among the largest emerging market countries. Join us for an interactive discussion on how some of the latest domestic and global developments are impacting emerging markets' economic outlook. In addition, we will review how emerging economies are affected by lower oil prices, a year after the drastic oil price falls that started in June 2014. We will focus on a diverse set of Asian Pacific nations—containing four of the five largest oil importer in the world – and review the short- and medium-term impact on key Asian economies.