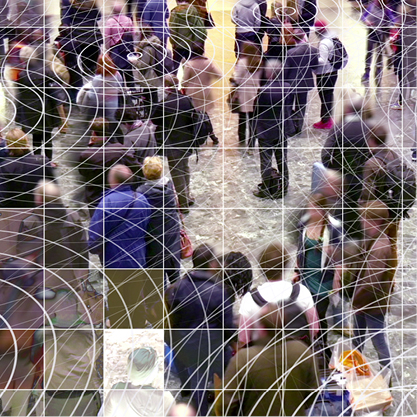 The Conference Board Economics Watch®
Stay on top of changing business and economic conditions worldwide. The Conference Board is committed to providing information and educational services in the fields of economic analysis, labor market analysis, and demographic studies research.
07 March, 2017 03:00 PM ET [15:00] (New York), 08:00 PM UTC [20:00]
The early days of the Trump administration have been eventful. Policymakers in both parties, even many within the administration itself, have been sometimes shocked. Key elements of national policy, from health care to economic policy and international diplomacy, however, are often unclear, which have made the implications for the US economy and its impact on the world difficult to see.
This discussion will gather the most important of these decisions from the White House and consider their prospects on Capitol Hill, possibly in the courts, and in markets around the world. CPE credit available
08 March, 2017 03:00 PM CET [15:00] (Brussels), 09:00 AM ET [09:00] (New York), 02:00 PM UTC [14:00]
After briefly touching on the short-term economic outlook for the Eurozone, this webcast will then focus on Italy in an attempt to provide our viewers with a better understanding about what is keeping the country's economy afloat despite slow growth and high public debt.
What is the reason behind Italy's poor economic performance before and after the 2009 and 2012 recessions? How can the country be saved? Join our experts for a lively discussion. CPE credit available
09 March, 2017 10:00 AM ET [10:00] (New York), 03:00 PM UTC [15:00]
Following the worst recession in modern history in 2016, Brazil is expected to return to modest growth in 2017. While signs of growth stabilization have emerged in recent months, Brazil's economy is still very fragile and sentiment has not recovered. In addition, fiscal consolidation combined with high interest rate will hold back Brazil's growth in the next few years.

In this month's Economics Watch Emerging Markets View, we will focus on our short-term growth projections for Brazil and discuss the economic outlook for the emerging economies.