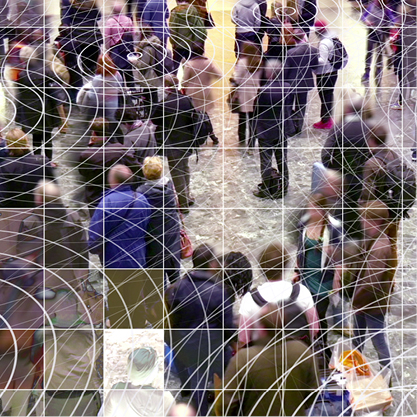 Economics Watch®
Stay on top of changing business and economic conditions worldwide
08 September, 2015 03:00 PM ET [15:00] (New York), 07:00 PM UTC [19:00]
The demographic trends in the US are such that unusually slow labor force growth in the next 15 years is almost unavoidable. A key feature of this trend is large variations in the magnitude of the slowdown across geographies. The implications for recruiting, retention rates, compensation growth, and corporate profits will be severe without intervention. In this webcast we will discuss which states are most likely to suffer from a labor supply problem in the coming years, implications for companies and what mitigating actions they can take.
09 September, 2015 03:00 PM CET [15:00] (Brussels), 09:00 AM ET [09:00] (New York), 01:00 PM UTC [13:00]
To support economic growth and job creation, the European Central Bank embarked on a quantitative easing (QE) program in March, purchasing European sovereign bonds and securities in an effort to bring inflation and inflation expectations back to the target rate of below 2.0 percent. Join us to explore how the QE has impacted the Euro Area economy. We will also discuss related issues, such as the need for a banking union and how such reforms are progressing. Furthermore, we discuss the general outlook of the Euro Area economy, reflecting on the first half of 2015 as well as the outlook for the second half of the year.
10 September, 2015 10:00 AM ET [10:00] (New York), 02:00 PM UTC [14:00]
Rate of growth in emerging markets has been the lowest since 2009, and the slowdown is set to continue through the rest of 2015. While emerging economies are now a drag to global economic growth, they also contribute largely to the sluggishness in global trade, and play an important role in falling commodity prices. Join us for an interactive discussion on how some of the latest domestic and global developments are impacting emerging markets' economic outlook.