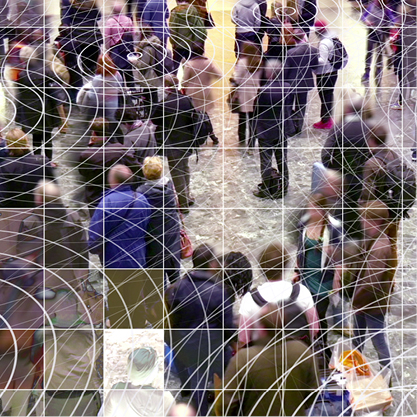 Economics Watch®
Stay on top of changing business and economic conditions worldwide
13 October, 2015 03:00 PM ET [15:00] (New York), 07:00 PM UTC [19:00]
Washington watchers used to speak of "end-of-year, must-pass" legislation. Lately, however, they wonder increasingly whether what used to be called must-pass bills will in fact pass. Multiple important public issues remain unresolved as the metaphorical last minute rapidly approaches. An exploration of key impending decisions makes clear that the impact to business may be considerable. Join this interactive webcast to explore the key impending decisions that promise to have the most impact on business and the US economy.
14 October, 2015 03:00 PM CET [15:00] (Brussels), 09:00 AM ET [09:00] (New York), 01:00 PM UTC [13:00]
In addition to reviewing the latest short-term indicators and the development of the economic recovery in the European economies in the second half of the year, we will discuss the implementation of the European banking union and its impact on the outlook. In response to the Euro Area debt crisis, European governments agreed to create a banking union. This step in the integration of Euro Area economies is intended to advance the economic and monetary union. By strengthening the financial sector, banking union reforms are expected to lead to a better functioning financial sector support in the real economy. We will review the latest developments and the implications for the business environment in the coming years.
15 October, 2015 10:00 AM ET [10:00] (New York), 02:00 PM UTC [14:00]
After a dramatic summer for China's financial markets, the economic data from China continues to suggest that the country's stock market and currency gyrations have come atop renewed deceleration in the real economy. During October's Emerging Markets webcast, we will discuss recent developments in China's financial markets, the underlying factors behind them, and give some perspective on how global economy and business environment have been affected. Join our economists and explore how your company can best adapt to the 'new normal' of slower Chinese growth.