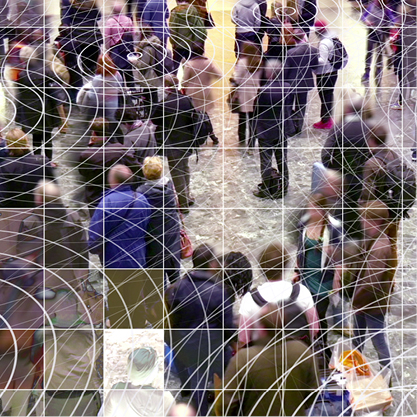 The Conference Board Economics Watch®
Stay on top of changing business and economic conditions worldwide. The Conference Board is committed to providing information and educational services in the fields of economic analysis, labor market analysis, and demographic studies research.
07 February, 2017 03:00 PM ET [15:00] (New York), 08:00 PM UTC [20:00]
The unemploment rate is already below the natural rate of unemployment and the Fed now expects a slightly more aggressive, but still accommodative stance for 2017. Could a tighter labor market and reduced opportunity for profits undermine the new administration's efforts to boost growth?
This webcast will focus on key labor market indicators to assess the scarcity of labor and its implications for wages, employment and inflation expectations. CPE credit available
08 February, 2017 03:00 PM CET [15:00] (Brussels), 09:00 AM ET [09:00] (New York), 02:00 PM UTC [14:00]
Political uncertainty has been high in 2016. It risks being even higher in 2017. Will this impact your business. If so, how? Research shows that it is the most productive businesses that show the strongest wait-and-see attitude.
What are the key indicators to follow to measure the temperature of the business cycle? What are the risks of taking decisions in turbulent times? Join us for this lively debate. And, in the second part of the webcast we will touch upon the economic outlook for the Eurozone. CPE credit available
09 February, 2017 10:00 AM ET [10:00] (New York), 03:00 PM UTC [15:00]
Despite slower growth in recent years, Asia remains a strong global economic driver, and one of the world's most attractive markets for business investors. In 2017, Asia, like most other regions and economies, will not be immune to the severe headwinds brought on by mounting global political uncertainties and economic pressure. The surprise election of Trump as the next US president has cast a cloud over the outlook of Asia's trade as well as stability. How will these downside risks affect our outlook for Asia? And what does it mean for businesses in Asia?
Please join us for a lively debate on these topics in February's Emerging Markets webcast.
Who should attend: Economists, financial and business analysts, business executives.