Global Value Chains Webcasts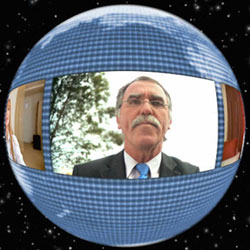 Understanding China's Global Impact: If China sneezes, will your business catch a cold?
21 June, 2017 | Special Webcast
Top business and financial service executives need to understand how China exposure might impact their business. Join this webcast to get insights into how to position for associated opportunities and plan for associated risks. CPE credit available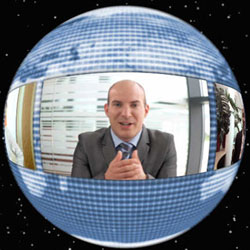 Window on Europe Elections
28 June, 2017 | Window On
Window On is a monthly series of live panel discussions on timely and relevant economic, business, and policy topics. Join thought leaders from The Conference Board, along with prominent global executives, as they discuss critical issues facing today's business executives.
A more in-depth description of this webcast will be available closer to program date.