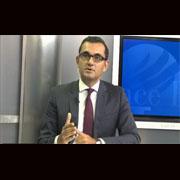 The Future of American Communities
31 August, 2015 11:00 AM ET [11:00] (New York), 03:00 PM UTC [15:00] | Special Webcast
What does the future hold for suburbs? Millennials and homeownership? Join us in this interactive webcast as we discuss recent research from the Demand Institute and develop an understanding of trends in housing demand underlying the future shape of American communities. CPE credit available.

How HR Analytics Avoids Being a Management Fad
17 September, 2015 03:00 PM CET [15:00] (Brussels), 09:00 AM ET [09:00] (New York), 01:00 PM UTC [13:00] | Special Webcast
Join our guest speaker, Thomas Hedegaard Rasmussen, Vice President, HR Data & Analytics at Royal Dutch Shell, as he discusses the key points of his new publication "How HR analytics avoids being a management fad."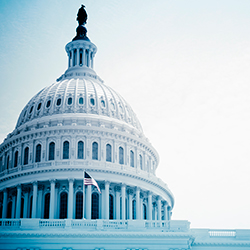 Policy Watch: Strengthening the Workforce through Competency-Based Education
13 October, 2015 11:00 AM ET [11:00] (New York), 03:00 PM UTC [15:00] | Special Webcast
A discussion on how competency-based education—along with the policies needed to advance it—can close the US skills gap through educating both young adults and older workers to higher skill levels at a lower cost. HRCI credit available.