Corporate Governance Webcasts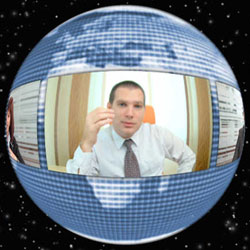 Advancing Gender Parity - New Strategies to Develop Organizational Change Leaders
24 July, 2018 | Conference KeyNotes
Learn solutions for growing a culture of leaders and change agents—both women and men—on gender parity. HRCI, SHRM, and CPE credit available.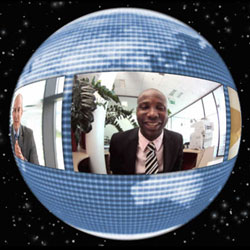 Book Discussion: "Dear Chairman" with Jeff Gramm
26 July, 2018 | Special Webcast
Join this book discussion webcast to gain a deeper understanding of the public company/shareholder relationship, and the lessons that managers, investors, and board members alike can take away from this history.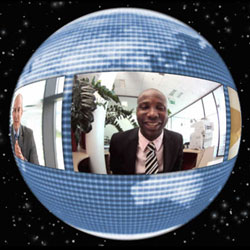 Conscious Leadership Part III
06 September, 2018 | Special Webcast
Join this three-part series as Gina Hayden, author and co-founder of The Global Center for Conscious Leadership, takes us through the concept of conscious leadership. Part 3 will focus on business as a force for good. HRCI, SHRM, and CPE credit available