Economy, Strategy & Finance Webcasts
Economics Watch
December 11, 2019 11:00 AM ET [11:00] (New York) | Economics Watch
During our December program, our economists will review the major US economic trends in 2019, share their thoughts about what lies ahead in 2020, and explore some of the primary opportunities and threats to US growth on the horizon. CPE credit available.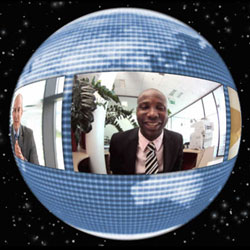 Marketing & Communications Center Chat
December 19, 2019 11:00 AM ET [11:00] (New York) | Marketing and Communications Center Chat
With only one company in the Fortune 500 not using social media, it seems we might have reached peak social media use among large U.S. firms. But the world's largest companies seem to favor only the most-established social media platforms.