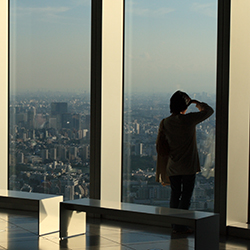 Window On
Window On Productivity
How much do we need? How much will we get?
April 25, 2018 11:00 AM ET [11:00] (New York), 03:00 PM UTC [15:00] | (1 hr) | Time Zone Converter
After years of weak growth in productivity, recent measurements show a modest recovery. What is driving this, and how important is it? Will productivity finally begin to regain ground under the influence of the New Digital Economy? Will this help to resolve the increased labor shortages businesses are facing? What needs to happen to sustain this recovery?
Insights from this webcast:
How the emergence of the New Digital Economy will help the productivity recovery
How productivity destroys and creates jobs, with the net result still uncertain
How innovation, education and training policy can help to sustain the productivity recovery
Who Should Attend: Executives and practitioners interested in current events/policies and how they impact business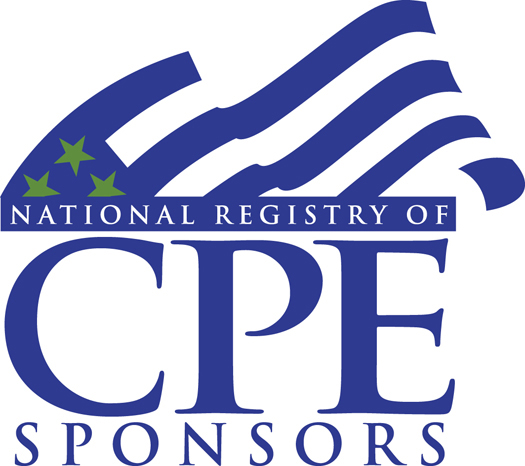 Earn 1 CPE credit
Economics
Requirements : Attendees must be logged on for the duration of the webcast, participate in all interactive polls, and request credits via the on-screen form. Delivery Method: Group-Internet Based Program Level: Intermediate, Prerequisites: Bachelor's degree or higher, Advanced Preparation: None
Speakers
Jaana Remes
Partner
McKinsey Global Institute (MGI)

Dr. Jaana Remes is an economist and a partner at the McKinsey Global Institute (MGI), McKinsey & Company's business and economics research arm, based in San Francisco.

Since 2003, Jaana has led MGI's research on productivity, urbanization, competitiveness, and growth. Her most recent ...Full Bio

Dirk Pilat
Deputy Director
OECD

Dirk Pilat is Deputy Director of the OECD Directorate for Science, Technology and Innovation. He supports the overseeing of OECD's work on innovation, business and productivity dynamics, science and technology, digital economy policy, consumer policy as well as the statistical work associat...Full Bio

Stian Westlake
Senior Fellow
Nesta

Stian Westlake is a senior fellow at Nesta, the UK's national foundation for innovation. His research interests included the measurement of innovation and its effects on productivity, the role of high-growth businesses in the economy, financial innovation, and how government policy should r...Full Bio

Michael Hüther
Director
German Economic Institute Cologne

Michael Hüther is a German economist and Director of the German Economic Institute in Cologne. He was previously a research fellow at the German Council of Economic Experts where he was promoted to Secretary General in 1995. In 1999, he took the position of Chief E...Full Bio

Klaas de Vries
Associate Economist
The Conference Board

Klaas de Vries is an associate economist at The Conference Board Europe. He focuses on measurement of economic growth and productivity and works on The Conference Board Global Economic Outlook, an annual flagship report on the global economy. He also maintains and develops the Total E...Full Bio

Bart van Ark (Moderator)
Chief Economist & Chief Strategy Officer
The Conference Board

Bart van Ark is executive vice president, chief economist, and chief strategy officer at The Conference Board. He leads a team of almost two dozen economists in New York, Brussels, and Beijing who produce a range of widely watched economic indicators and growth forecasts as well as in-depth globa...Full Bio