ON DEMAND WEBCASTS
PRACTICAL PREPARATION FOR WHAT LIES AHEAD

Please enjoy our representative webcasts on-demand below and bear with us as we upgrade your website experience. Our full catalogue of on-demand products will return shortly
March 2021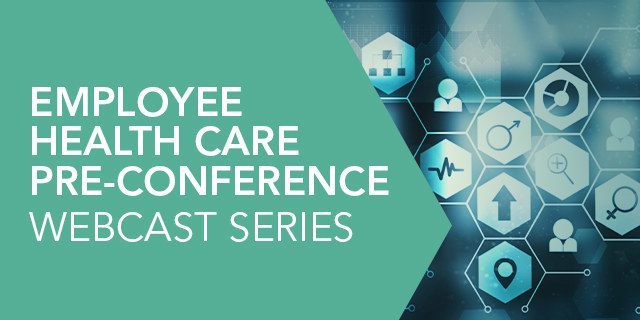 March 02, 2021

This webinar will provide you with a data-driven blueprint to help you navigate the next normal of an ever-changing world.

February 2021
January 2021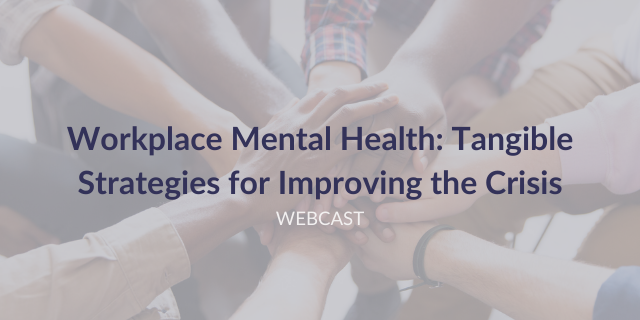 January 28, 2021

Join us to learn what you can do to understand the mental health of your organization, mitigate the associated risks, and ensure your employees remain as mentally fit and productive as possible.

January 20, 2021

Throughout the COVID-19 pandemic, the impact on numerous areas of care and utilization has been disrupted at varying degrees and time periods. Join this webcast to learn new data to help you leverage health analytics to prepare for years to come.

November 2020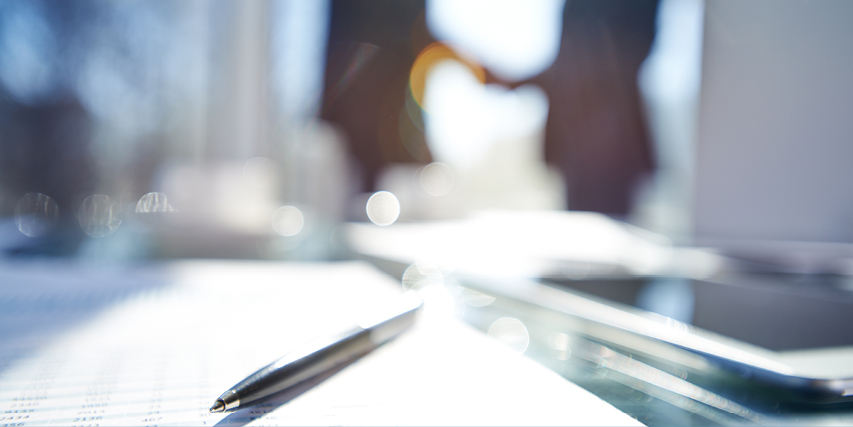 November 12, 2020

This webcast provides examples of how leading organizations are dismantling outmoded structures and silos to work in increasingly "fluid" ways across the enterprise.

October 2020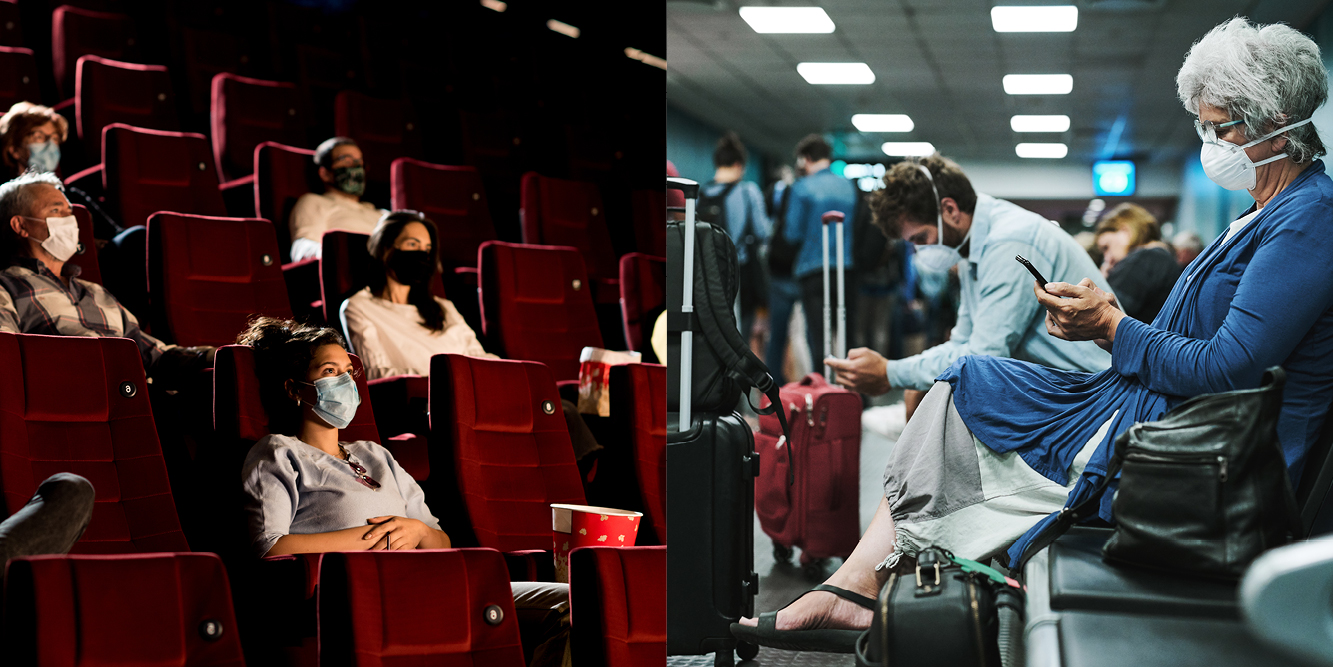 October 22, 2020

The aim of this webcast is to share insights from Kate's book "All the Brains in the Business", her considerable experience, along with tried and tested models of application.

January 2020
January 15, 2020

Musculoskeletal (MSK) spend consumes 1 of 6 health care dollars. Learn how Nielsen reduced high MSK spend and workforce pain by evaluating strategies across the continuum of MSK care and dispelling myths employees have about surgery.

September 2019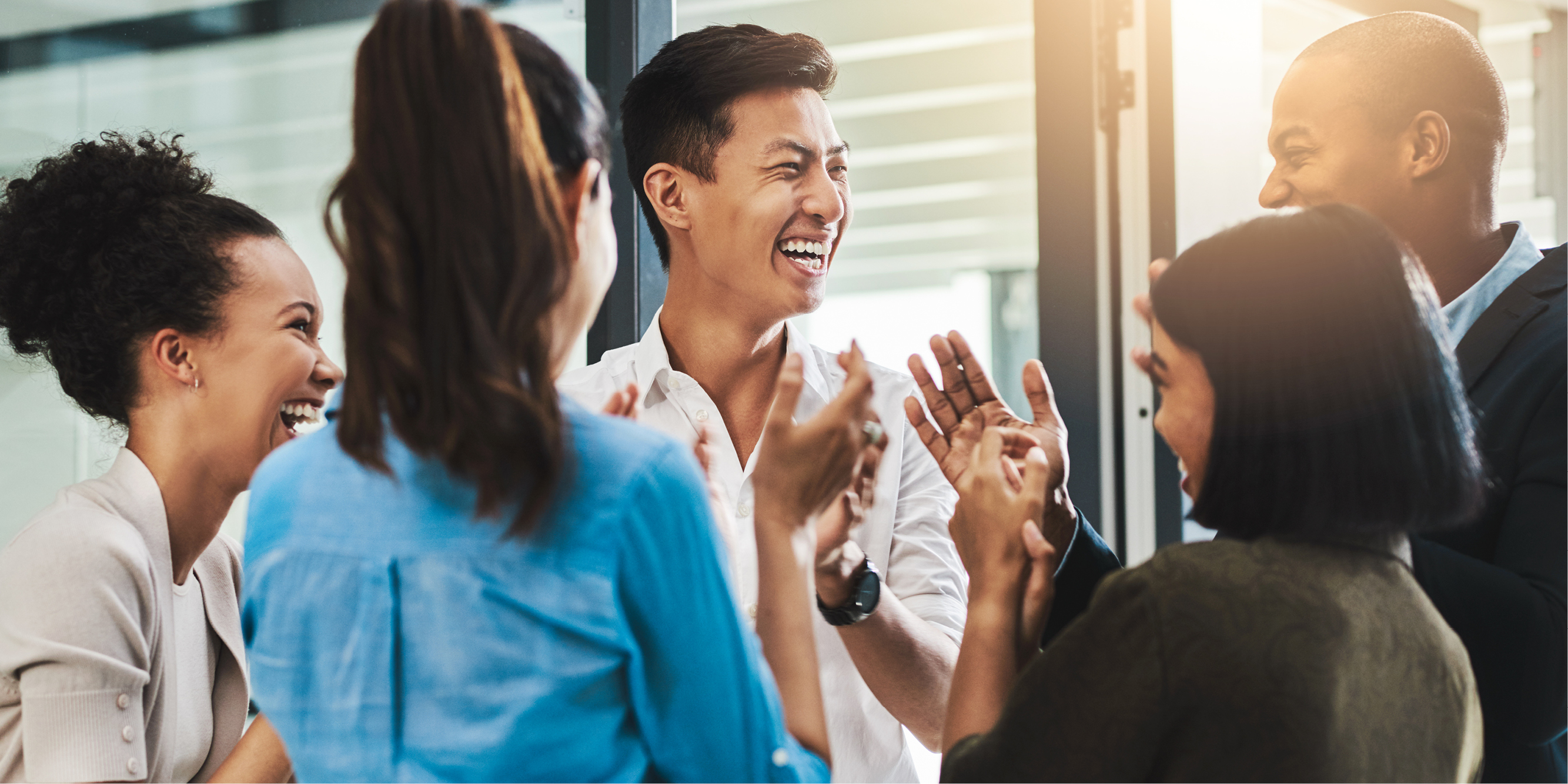 September 18, 2019

Job satisfaction has increased for eight years in a row. But what does this increase mean for your company? And what practices can leaders implement to improve job satisfaction? Join us as we discuss key findings from our latest job satisfaction report.

August 2019
August 21, 2019

Join us for our August Human Capital WatchTM webcast as we discuss how businesses can engage in social change.

July 2019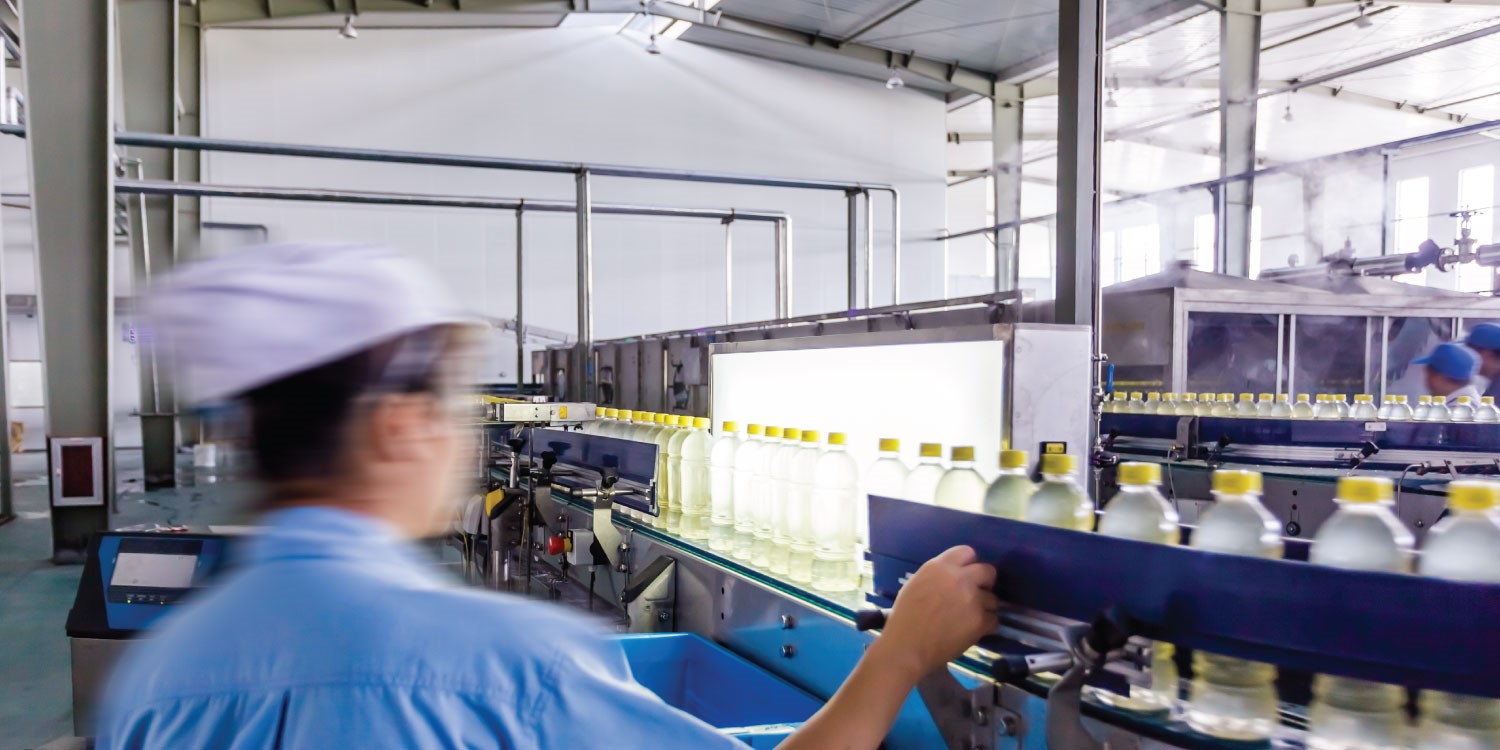 July 30, 2019

With a historically tight US labor market, employers must find ways to fill their open positions and deal with higher quits rates. Hear from our economists how organizations are responding to the current labor shortage by expanding their hiring pools.

June 2019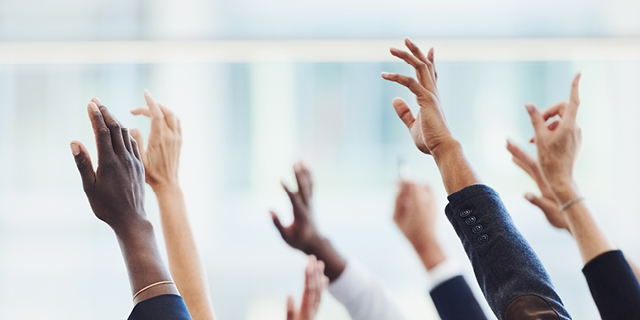 June 26, 2019

Join us for Part 5 on The Future of Employee Engagement & Retention.

June 18, 2019

This webcast series brings together leading HR practitioners from Europe and Asia to discuss how the employee life cycle is evolving and how technology is enabling a more employee-centric approach. Join us for Part 3 on The Future of Onboarding.

May 2019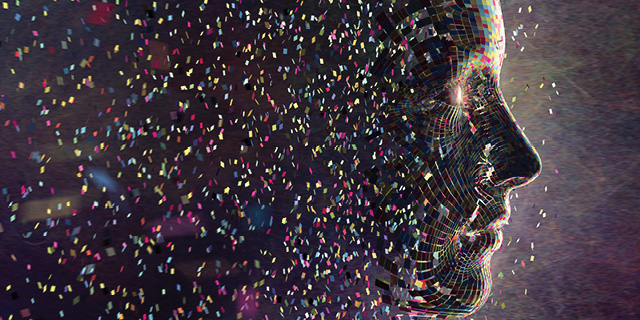 May 10, 2019

Join our expert panelist from BT, who will share his insights and conclusions from a recent international meeting on this topic.

April 2019
April 17, 2019

Join this webcast to learn practical tips on how to build and maintain high-performing, engaged teams.

EARN CREDITS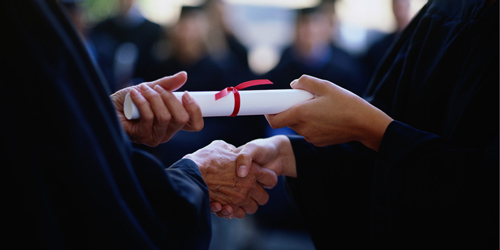 Register to earn HRCI, SHRM, and CPE credits on our upcoming webcasts, conferences, and other events.
HOTEL RECOMMENDATIONS
Hotels within 5-10 minute walk of The Conference Board. Please see the attached map for hotel locations relative to The Conference Board.
CONTACT US
Contact customer service at +1 212 339 0345 for more information.
Hours: 8:30 a.m.- 5:00 p.m. ET Mon-Fri