HR Technology & Operations Videos On Demand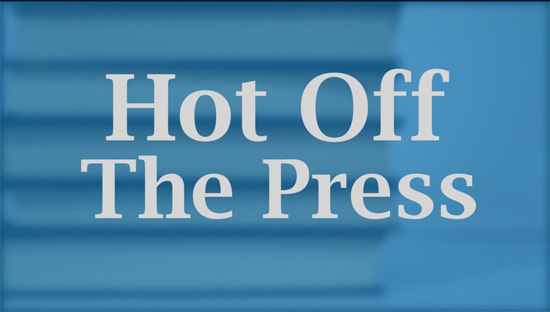 Hot Off The Press: Can You Hear Me? How to Connect with People in a Virtual World
19 August 2019
Virtual communication is ubiquitous. However, it also breeds misunderstanding because it deprives us of the emotional knowledge that helps us comprehend context. In this practical book, communication expert Nick Morgan outlines five big problems with communication in the virtual world and provides a clear path forward for helping us connect better with others.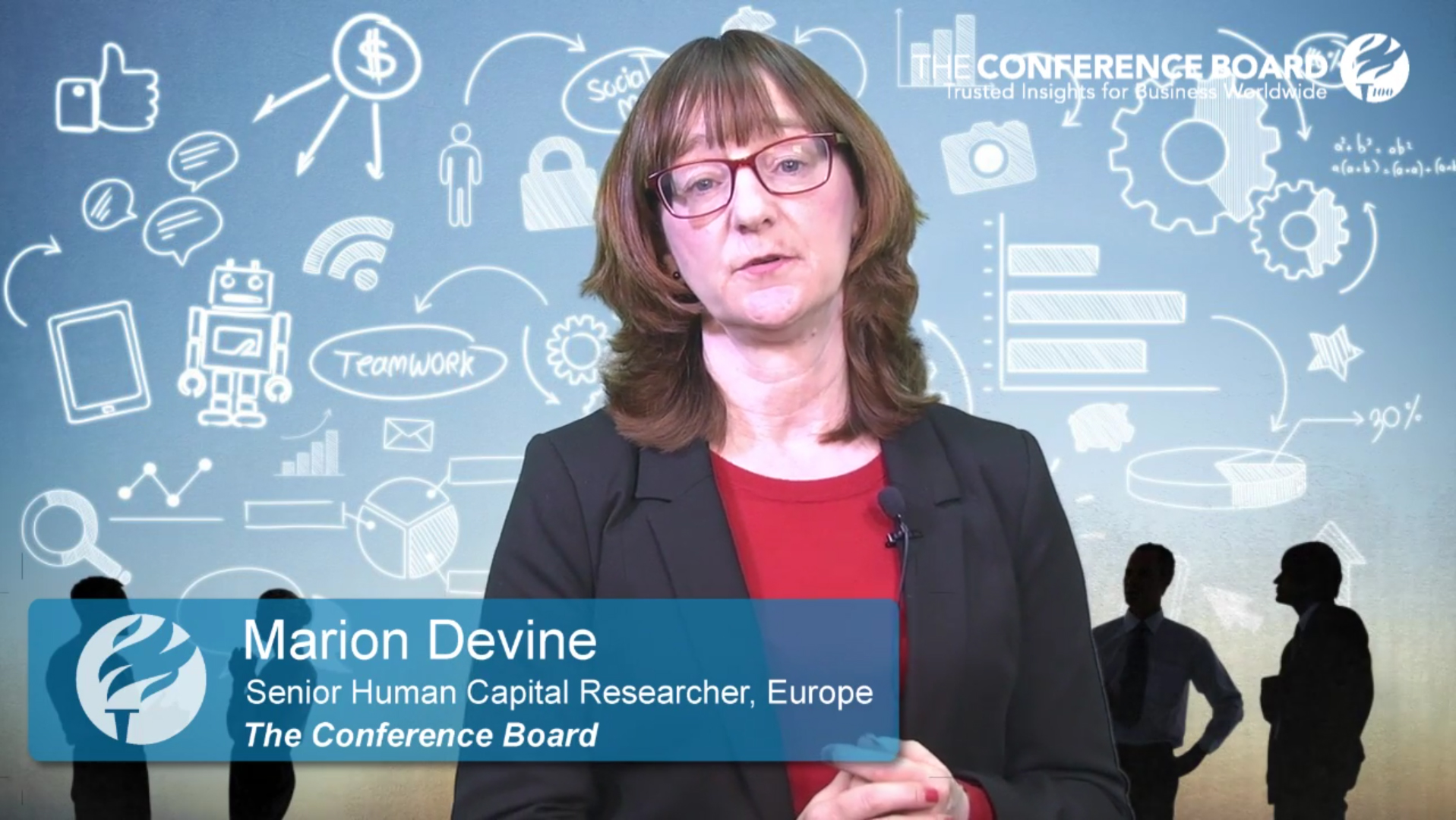 Insight Minute: How are CEOs in Europe leading through an uncertain environment?
25 January 2017
In this Insight Minute, Senior Human Capital Researcher Marion Devine gives 5 key strategies CEOs in Europe are currently focusing on to successfully lead in 2017's uncertain, disruptive environment.

Find out more about our annual survey of chief executives at the CEO Challenge 2017 portal
Insight Minute: How can CHROs navigate the new digital economy?
18 May 2016
Bart van Ark explains navigating the digital economy in this Insight Minute. #tcbDigital For more information, click here.