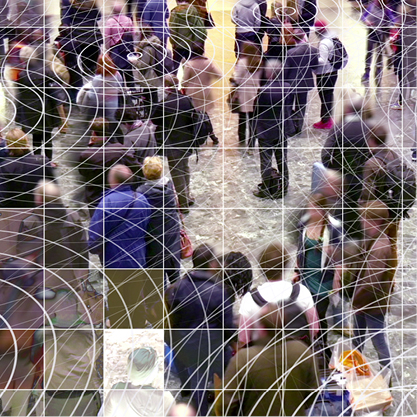 The Conference Board Economics Watch®
Economics Watch
Stay on top of changing business and economic conditions worldwide. The Conference Board is committed to providing information and educational services in the fields of economic analysis, labor market analysis, and demographic studies research.
Going Local: Examining a Shift from Global to Local Sourcing
Sign In to access this Webcast
Trade policy risk is a factor multinationals are examining closely. Our upcoming report, Going Local, demonstrates that the trend of bringing production stages closer to customers predated increased trade tensions raising several key questions for business.
Join our expert economists who will first cover how the US and global economies changed in 2018 and why these changes may create a riskier growth environment in 2019.
And then stick around to hear our panel discuss:
How the increased role of manufacturing firms as providers of customer services can alter business location choices
How labor cost differentials are changing between emerging and mature economies
What increased trade policy risk will mean for the structure of value chains
Who Should Attend: Business executives interested in learning about how, current economic conditions; value chains containing more local content; and current trade tensions, can influence business strategy.
Speakers
Klaas de Vries
Associate Economist
The Conference Board

Klaas de Vries is an associate economist at The Conference Board Europe. He focuses on measurement of economic growth and productivity and works on The Conference Board Global Economic Outlook, an annual flagship report on the global economy. He also maintains and develops the Total E...Full Bio

Ilaria Maselli
Senior Economist
The Conference Board

Ilaria Maselli has been the senior economist for Europe at The Conference Board since March 2016. Maselli monitors the monthly business cycle of the European economy and contributes analysis to The Conference Board Global Economic Outlook. She also contributes to in-dept...Full Bio

Gad Levanon, Ph.D.
Chief Economist, North America
The Conference Board

Gad Levanon is chief economist, North America for The Conference Board, where he oversees the labor market, US forecasting, and Help Wanted OnLine© programs. His research focuses on trends in US and global labor markets, the US economy, and forecasting using economic indicat...Full Bio

Brian Schaitkin (Host)
Senior Economist
The Conference Board

Brian Schaitkin is a Senior Economist in U.S. Economic Outlook & Labor Markets at The Conference Board. He is part of a team working to expand The Conference Board's previous work on labor shortages. In addition, he will be leading efforts to expand coverage of regional economies in the...Full Bio