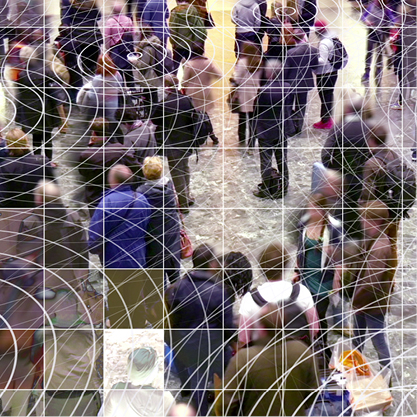 The Conference Board Economics Watch®
Economics Watch
Stay on top of changing business and economic conditions worldwide. The Conference Board is committed to providing information and educational services in the fields of economic analysis, labor market analysis, and demographic studies research.
Outlook 2019: On Top of the World and Looking Over the Edge
Sign In to access this Webcast
The 2019 Global Economic Outlook highlights seven key trends that will impact the short- and medium-term outlook for the global economy. During this November installment of our 2018 Economics Watch webcast series, our economists will detail these trends, as well as The Conference Board's growth projections for the US, Europe, and Emerging Markets.
Join our expert panel who will discuss:
How much will the US economy slow in 2019 from its present heights as fiscal stimulus is withdrawn and interest rates rise?
What factors are limiting 2019 growth prospects in Europe and Emerging Markets?
What productivity upsides and crisis risks will emerge from the deployment of new technologies?
How might challenges to globalization and more integrated trading regimes alter future growth trends?
Who Should Attend: Business executives looking to learn more about the global economic environment and key strategic issues.

Speakers
Abdul Erumban
Senior Economist
The Conference Board

Abdul Erumban is a senior economist at The Conference Board. He is responsible for developing and managing research projects on productivity and long-term economic projections.

His research centers on the fields of productivity, technological change, digital transformation and its impact,...Full Bio

Ilaria Maselli
Senior Economist
The Conference Board

Ilaria Maselli has been the senior economist for Europe at The Conference Board since March 2016. Maselli monitors the monthly business cycle of the European economy and contributes analysis to The Conference Board Global Economic Outlook. She also contributes to in-dept...Full Bio

Brian Schaitkin
Senior Economist
The Conference Board

Brian Schaitkin is a Senior Economist in U.S. Economic Outlook & Labor Markets at The Conference Board. He is part of a team working to expand The Conference Board's previous work on labor shortages. In addition, he will be leading efforts to expand coverage of regional economies in the...Full Bio

Bart van Ark (Host)
Executive Vice President & Chief Economist
The Conference Board

Bart van Ark is executive vice president and global chief economist of The Conference Board, a global business research think tank headquartered in New York...Full Bio