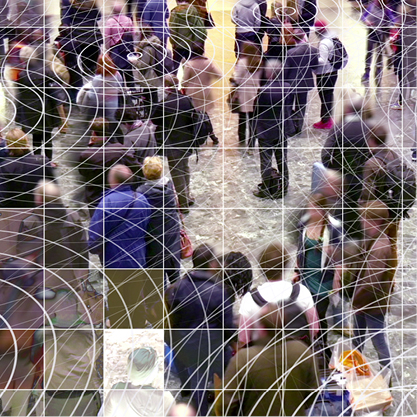 The Conference Board Economics Watch®
Economics Watch
Stay on top of changing business and economic conditions worldwide. The Conference Board is committed to providing information and educational services in the fields of economic analysis, labor market analysis, and demographic studies research.
Beyond the Hype: Non-Traditional Working Arrangements and Platforms
Sign In to access this Webcast
Join our panel of expert economists who will first cover the increasingly uncertain environment for emerging market and European economies – and the factors that are allowing the US Economy to buck global headwinds for now.
Then we will highlight how slow working-age population growth has created increased competition for talent, which means greater incentives to use non-traditional work arrangements.
This webcast will uncover:
Why have the advent of labor market platforms failed to increase growth in non-traditional work arrangements?
In what jobs are businesses making the most use of labor market platforms?
Why do European economies employ a larger share of workers on temporary contracts than US economies do?
Who Should Attend: Business executives looking to learn more about the global economic environment and human resource executives seeking new solutions to key talent shortages.
Speakers
Elizabeth Crofoot
Senior Economist, Labor Markets
The Conference Board

Elizabeth Crofoot is a Senior Economist in labor markets at The Conference Board, where she is part of the Help Wanted OnLine© program and leads the International Labor Comparisons (ILC) program. She has over 15 years of experience assessing inter...Full Bio

Ilaria Maselli
Senior Economist
The Conference Board

Ilaria Maselli has been the senior economist for Europe at The Conference Board since March 2016. Maselli monitors the monthly business cycle of the European economy and contributes analysis to The Conference Board Global Economic Outlook. She also contributes to in-dept...Full Bio

Brian Schaitkin
Senior Economist
The Conference Board

Brian Schaitkin is a Senior Economist in U.S. Economic Outlook & Labor Markets at The Conference Board. He is part of a team working to expand The Conference Board's previous work on labor shortages. In addition, he will be leading efforts to expand coverage of regional economies in the...Full Bio

Gad Levanon, PhD (Host)
Chief Economist, North America
The Conference Board

Gad Levanon is chief economist, North America for The Conference Board, where he oversees the labor market, US forecasting, and Help Wanted OnLine© programs. His research focuses on trends in US and global labor markets, the US economy, and forecasting using economic indicat...Full Bio