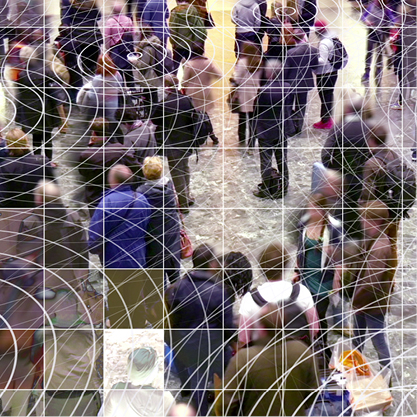 The Conference Board Economics Watch®
The Conference Board Economics Watch® - European View
Stay on top of changing business and economic conditions worldwide. The Conference Board is committed to providing information and educational services in the fields of economic analysis, labor market analysis, and demographic studies research.
What to Expect From the European Central Bank for the Rest of 2017
Sign In to access this Webcast
Growth and inflation are finally normalizing in the Euro Area economies. Early signals point to a tightening of monetary policy sooner than expected. Will change be implemented in 2017 already? Will it concern interest rates or the QE program? Join us for a lively discussion on this topic!
Who Should Attend: Economists, investors, analysts
Speakers
Klaas de Vries
Economics Research Analyst
The Conference Board

Klaas de Vries works as an Associate Economist at The Conference Board Europe in Brussels, where he focuses on The Conference Board Economics ...Full Bio

Kenneth Goldstein
Economist

Ken Goldstein has been an economist at The Conference Board since 1971. His principal responsibilities include analyzing current trends in labor market activity and forecasting near-term economic development. He also conducts research and analysis for the Business Cycle Indicators Program.

<...Full Bio

Ilaria Maselli (Host)
Senior Economist
The Conference Board

Ilaria Maselli is a senior economist for Europe at The Conference Board. Maselli has also been affiliated with the Brussels-based think tank the Centre for European Policy Studies (CEPS) since 2007; her latest position is research fellow.

Maselli&rs...Full Bio