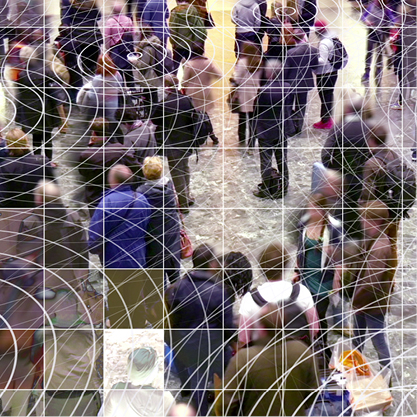 The Conference Board Economics Watch®
The Conference Board Economics Watch® - Emerging Markets View
Stay on top of changing business and economic conditions worldwide. The Conference Board is committed to providing information and educational services in the fields of economic analysis, labor market analysis, and demographic studies research.
Monetary Policy Outlook for Emerging Markets
Sign In to access this Webcast
With the US Federal Reserve Bank expected to raise interest rate in 2017, how will the emerging world respond to that in their monetary policymaking? What impact would a higher cost of capital have on business investment decisions? And what impact does the strong dollar have on the trajectory of either fiscal or monetary policy in emerging economies, especially given the increasing uncertainties surrounded by the US trade policy?
In April's Economics Watch Emerging Market View, we will focus on the key developments in monetary policies across the major emerging economies, and the potential impacts on businesses in those countries.
Who Should Attend: Analysts, economists, business executives
Speakers
Jing Sima-Friedman
Senior Economist
The Conference Board

Jing Sima-Friedman is a senior economist at The Conference Board. She leads macroeconomic research projects on emerging markets, with a focus on structural changes, monetary policy, capital and financial market developments, and trade flows. She also produces ...Full Bio

Brian Schaitkin
Senior Economist
The Conference Board

Brian Schaitkin is a Senior Economist in U.S. Economic Outlook & Labor Markets at The Conference Board. He is part of a team working to expand The Conference Board's previous work on labor shortages. In addition, he will be leading efforts to expand coverage of regional economies in the...Full Bio

Ataman Ozyildirim, Ph.D. (Host)
Director, Business Cycles and Growth Research
The Conference Board

Ataman Ozyildirim is an economist and director of business cycles and growth research at The Conference Board. He joined The Conference Board in 1999 as part of the Global Business Cycle Indicators Program that produces The Conference Board Leading Economic Index® fo...Full Bio