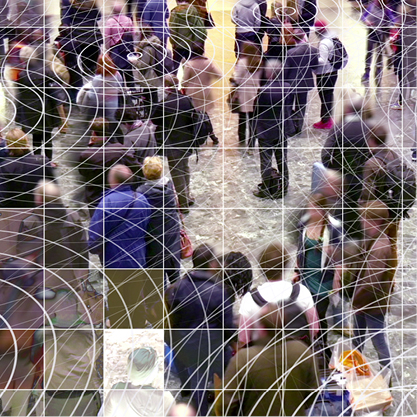 The Conference Board Economics Watch®
The Conference Board Economics Watch® - Emerging Markets View
Stay on top of changing business and economic conditions worldwide. The Conference Board is committed to providing information and educational services in the fields of economic analysis, labor market analysis, and demographic studies research.
Recovery or stagnation? Economic outlook for Brazil in 2017
Sign In to access this Webcast
Following the worst recession in modern history in 2016, Brazil is expected to return to modest growth in 2017. While signs of growth stabilization have emerged in recent months, Brazil's economy is still very fragile and sentiment has not recovered. In addition, fiscal consolidation combined with high interest rate will hold back Brazil's growth in the next few years.

In this month's Economics Watch Emerging Markets View, we will focus on our short-term growth projections for Brazil and discuss the economic outlook for the emerging economies.
Speakers
Jing Sima-Friedman
Senior Economist
The Conference Board

Jing Sima-Friedman is a senior economist at The Conference Board. She leads macroeconomic research projects on emerging markets, with a focus on structural changes, monetary policy, capital and financial market developments, and trade flows. She also produces ...Full Bio

Aloisio Campelo
Deputy Superintendent
Fundação Getulio Vargas

Aloisio Campelo Junior, Deputy Superintendent for Business Cycle, is the deputy head for Business Cycle Program of the Fundação Getulio Vargas (FGV), and leads a team of 10+ economists on the tendency surveys of the Brazilian economy. He also provides technical assistance to the Eco...Full Bio

Ataman Ozyildirim, Ph.D. (Host)
Director, Business Cycles and Growth Research
The Conference Board

Ataman Ozyildirim is an economist and director of business cycles and growth research at The Conference Board. He joined The Conference Board in 1999 as part of the Global Business Cycle Indicators Program that produces The Conference Board Leading Economic Index® fo...Full Bio