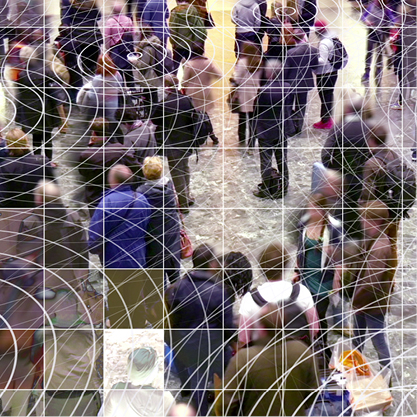 The Conference Board Economics Watch®
The Conference Board Economics Watch® - Emerging Markets View
Stay on top of changing business and economic conditions worldwide. The Conference Board is committed to providing information and educational services in the fields of economic analysis, labor market analysis, and demographic studies research.
Prospects for the Asian Economy in 2017
Sign In to access this Webcast
Despite slower growth in recent years, Asia remains a strong global economic driver, and one of the world's most attractive markets for business investors. In 2017, Asia, like most other regions and economies, will not be immune to the severe headwinds brought on by mounting global political uncertainties and economic pressure. The surprise election of Trump as the next US president has cast a cloud over the outlook of Asia's trade as well as stability. How will these downside risks affect our outlook for Asia? And what does it mean for businesses in Asia?
Please join us for a lively debate on these topics in February's Emerging Markets webcast.
Who should attend: Economists, financial and business analysts, business executives.
Speakers
Jing Sima-Friedman
Senior Economist
The Conference Board

Jing Sima-Friedman is a senior economist at The Conference Board. She leads macroeconomic research projects on emerging markets, with a focus on structural changes, monetary policy, capital and financial market developments, and trade flows. She also produces ...Full Bio

Kenneth Goldstein
Economic Advisor
The Conference Board

Ken Goldstein has been an economist at The Conference Board since 1971. His principal responsibilities include analyzing current trends in labor market activity and forecasting near-term economic development. He also conducts research and analysis for the Business Cycle Indicators Program.

<...Full Bio

Ataman Ozyildirim, Ph.D. (Host)
Director, Business Cycles and Growth Research
The Conference Board

Ataman Ozyildirim is an economist and director of business cycles and growth research at The Conference Board. He joined The Conference Board in 1999 as part of the Global Business Cycle Indicators Program that produces The Conference Board Leading Economic Index® fo...Full Bio