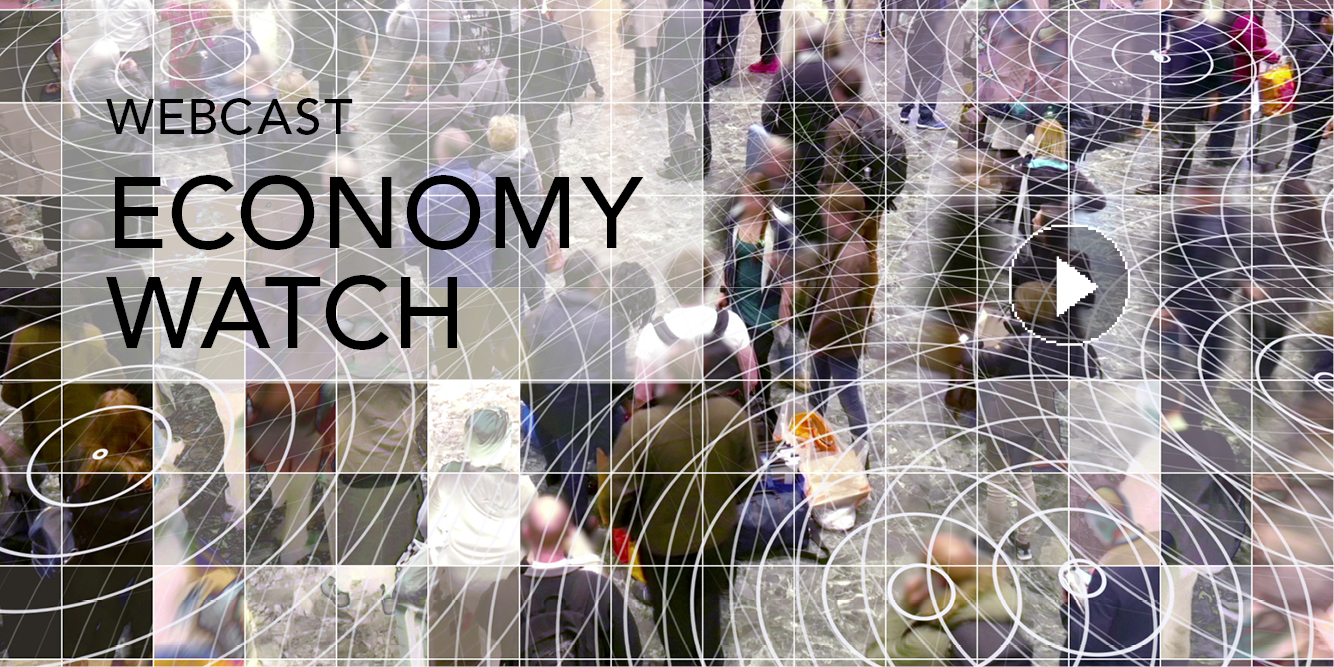 Emerging markets: Land of Opportunities or Risks?
Sign In to access this Webcast
This month's Economics Watch offers an economics perspective on the most pressing challenges on the minds of the chief executives who responded to The Conference Board CEO Challenge® 2017. With the global economy limping through its sixth year of stagnation and the growth outlook for 2017 showing a continuation of the trend, finding sources of quality growth poses unique strategic challenges for business organizations. An analysis of survey responses reveals seven big picture trends as disruptive forces from digital technology to demographic trends alter the global business landscape.
Join us as we discuss the implications of the survey for CEOs in emerging markets and the challenges they face in the coming year. CPE credit available
Speakers
Bart van Ark
Senior Advisor
The Conference Board

Bart van Ark is a Senior Advisor of the Economy, Strategy and Finance (ESF) Center at The Conference Board. From 2008 until September 2020 he was Chief Economist and Head ...Full Bio

Nicholas Sutcliffe
Senior Fellow, Human Capital
The Conference Board

Nicholas Sutcliffe is a Senior Fellow in Human Capital at The Conference Board. Having worked in Asia since 1994, Nicholas has a deep understanding of the cultural and social issues that affect the region and a passionate interest in Chinese and Indian business relations and cultural drivers...Full Bio

Abdul Erumban
Senior Research Fellow
The Conference Board
Assistant Professor, Economics
University of Groningen

Abdul Erumban is an assistant professor at the University of Groningen, The Netherlands and a senior research fellow at The Conference Board. His research centers on the fields of productivity, technological change, structural change, digital transformation, and its impact, globalization, global ...Full Bio

Ataman Ozyildirim, PhD (Host)
Director, Economic Research, and Global Research Chair
The Conference Board

Ataman Ozyildirim, PhD is the Director of Economic Research and Global Research Chair at The Conference Board. He specializes in the development of economic indicators and in forecasting aggregate economic activity worldwide. He also oversees The Conference Board's Global Economic Outlook a...Full Bio