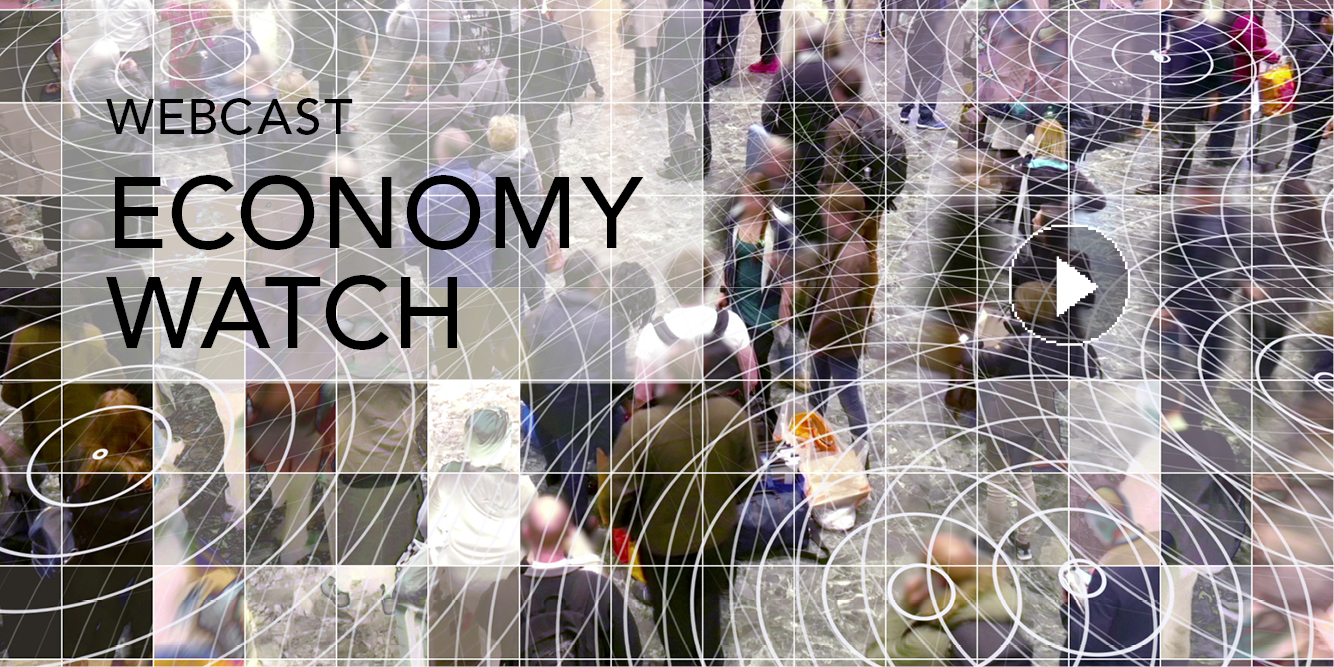 Can this not-too-hot, not-too-cold global economy give momentum to 2018?
Sign In to access this Webcast
In 2017, most sources of economic uncertainty were resolved positively. Momentum from the Euro Area and China was sustained, leading to a weaker dollar and thus an external environment more supportive of US growth.
And, in the US, increased consumer and business confidence following the 2016 presidential election held up with both investment and spending numbers improving as well. Most mature economies should maintain a similar pace of growth in 2018, possibly lifting non-Chinese emerging economies as well.
Join our experts for an interactive discussion and learn:
How continually tightening labor markets are and will affect wage growth and inflation;
What faster investment growth will mean in terms of long-term economic and productivity growth prospects;
The risks and opportunities tighter US monetary policy may offer businesses; and
Why key risks to global growth, like the unraveling of trade deals, did not play out in 2017, and whether these same factors could take a bite out of growth next year.
Receive The Conference Board's latest analysis on why US, Euro Area, and Chinese growth yielded positive results in 2017 and what factors to watch for in 2018.
Who Should Attend: Business leaders who want to prepare for the key opportunities and risks presented by The Conference Board's 2018 economic outlook.
Speakers
Ataman Ozyildirim, PhD
Director, Economic Research, and Global Research Chair
The Conference Board

Ataman Ozyildirim, PhD is the Director of Economic Research and Global Research Chair at The Conference Board. He specializes in the development of economic indicators and in forecasting aggregate economic activity worldwide. He also oversees The Conference Board's Global Economic Outlook a...Full Bio

Lynn Franco
Director, Economic Indicators and Surveys
The Conference Board

Lynn Franco is director of economic indicators and surveys at The Conference Board. Franco is responsible for overseeing the production and release of all global indicators for The Conference Board, including the Consumer Confidence Index®, The Conference...Full Bio

Gad Levanon, PhD (Host)
Vice President, Labor Markets
The Conference Board

Gad Levanon is Vice President, Labor Markets for The Conference Board, where he oversees the labor market, US forecasting, and Help Wanted OnLine© programs. His research focuses on trends in US and global labor markets, the US economy, and forecasting using economic ind...Full Bio