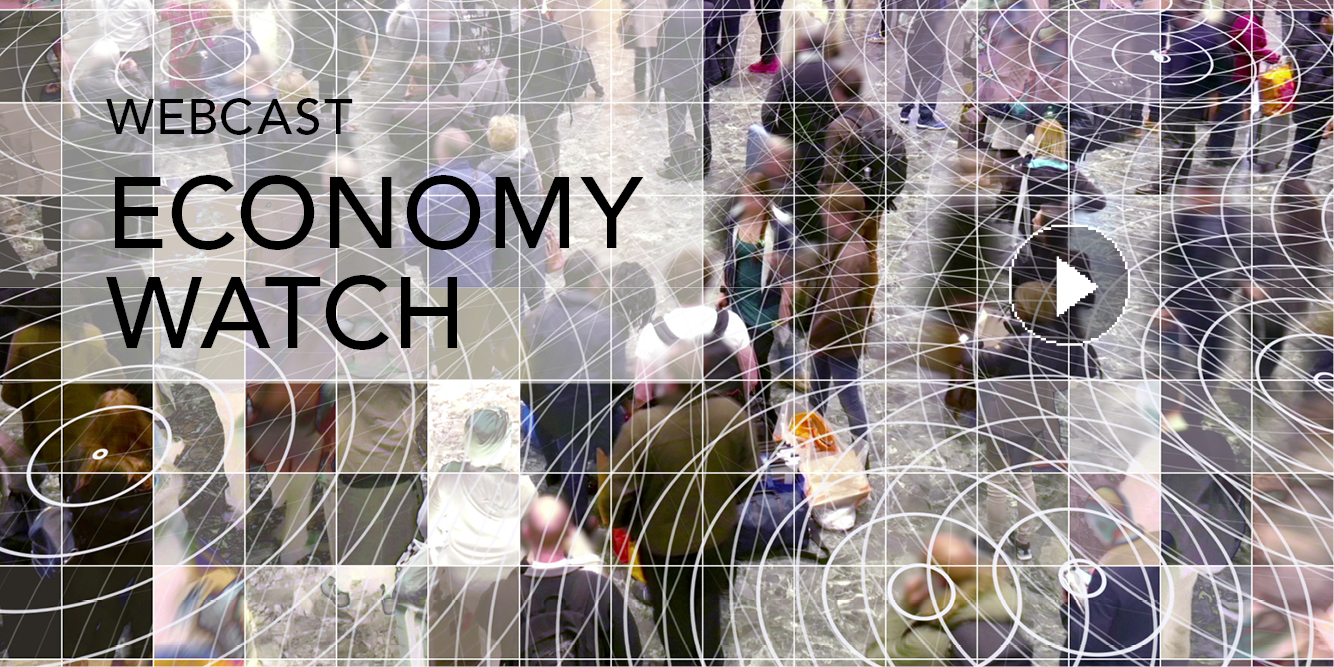 Business Lessons from the 2018 Global Economic Outlook
Sign In to access this Webcast
In 2017, the US, Euro Area, and Chinese economies strengthened simultaneously as both business and consumer confidence fueled increased investment and spending. Over the next decade though, both mature and emerging economies face less favorable demographic conditions and will see both labor force and economic growth slow unless productivity can be increased.
Join our experts for an interactive discussion and learn:
Whether the global economy will be able to build on 2017's momentum in 2018


What opportunities do companies have to reach new markets while the global economy fires on all cylinders; and


How can firms upgrade the quality of people and capital in order to produce more without pushing payrolls higher?
Receive an update on The Conference Board's short- and medium-term growth forecast in order to provide your business with strategic insights necessary to upgrade organizational performance.
Who Should Attend: Business leaders interested in shaping business strategy to fully account for short- and medium-term economic conditions
Speakers
Brian Schaitkin
Former Senior Economist
The Conference Board

Brian Schaitkin is a former Senior Economist in U.S. Economic Outlook & Labor Markets at The Conference Board. He is part of a team working to expand The Conference Board's previous work on labor shortages. In addition, he will be leading efforts to expand coverage of regional economies...Full Bio

Bart van Ark
Outgoing Chief Economist; Program Director, CFO: Fortune 250 Council
The Conference Board

Bart van Ark is the outgoing chief economist of The Conference Board, a global business research think tank headquartered in New York which includes 500 of the top-2000 global companies among its members. Appointed in 2008, he oversees the production of widely watched economic...Full Bio

Gad Levanon, PhD (Host)
Vice President, Labor Markets
The Conference Board

Gad Levanon is Vice President, Labor Markets for The Conference Board, where he oversees the labor market, US forecasting, and Help Wanted OnLine© programs. His research focuses on trends in US and global labor markets, the US economy, and forecasting using economic ind...Full Bio