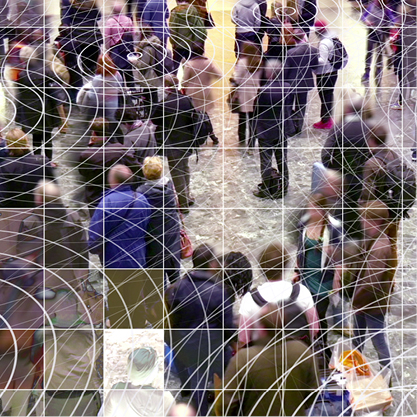 The Conference Board Economics Watch®
The Conference Board Economics Watch®: The States of the Economy
Stay on top of changing business and economic conditions worldwide. The Conference Board is committed to providing information and educational services in the fields of economic analysis, labor market analysis, and demographic studies research.
Sign In to access this Webcast
National labor market and consumption data often miss critical state and regional stories that may influence business strategy. As the recent hurricanes in Florida and Texas illustrated, firms serve consumers and conduct operations in specific locations. Labor market conditions are tightening nationally but to different degrees at a more micro level. Consumption indicators to exhibit substantial regional variation that can help influence where sales growth will come from.
Join our panel of experts who will help you discover:
The differences among U.S. states and regions


How consumption may develop in

particular locales; and

How national trends are playing out in key markets
Speakers
Frank Steemers
Associate Economist
The Conference Board

Frank Steemers is an Associate Economist at The Conference Board and mainly involved in the analysis of the United States labor market. Based in New York he conducts statistical and descriptive analysis and provides content and discussion points for senior researchers. He is one of the primary re...Full Bio

Brian Schaitkin
Senior Economist
The Conference Board

Brian Schaitkin is a Senior Economist in U.S. Economic Outlook & Labor Markets at The Conference Board. He is part of a team working to expand The Conference Board's previous work on labor shortages. In addition, he will be leading efforts to expand coverage of regional economies in the...Full Bio

Ataman Ozyildirim, Ph.D. (Host)
Director, Business Cycles and Growth Research
The Conference Board

Ataman Ozyildirim is an economist and director of business cycles and growth research at The Conference Board. He joined The Conference Board in 1999 as part of the Global Business Cycle Indicators Program that produces The Conference Board Leading Economic Index® fo...Full Bio