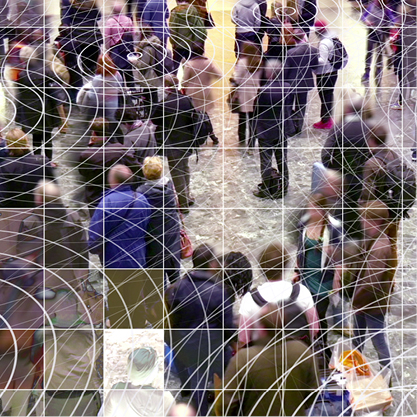 The Conference Board Economics Watch®
The Conference Board Economics Watch®: GDP Rising
Stay on top of changing business and economic conditions worldwide. The Conference Board is committed to providing information and educational services in the fields of economic analysis, labor market analysis, and demographic studies research.
What faster investment and a stronger global environment can mean for your business
Sign In to access this Webcast
During the first half of 2017, the US economic outlook improved as a result of a pickup in private investment, stronger economic performance from both mature and emerging economies, and a weaker dollar which could boost exports.
This webcast provides a detailed analysis of the factors that may drive stronger investment, export, and consumption growth during the rest of 2017 and into 2018. Learn more about the underlying details driving changes to the domestic outlook which can help you better understand how demand will evolve for your company's products and services, as well as how the competitive landscape your firm presently faces may change.
Speakers
Brian Schaitkin
Senior Economist
The Conference Board

Brian Schaitkin is a Senior Economist in U.S. Economic Outlook & Labor Markets at The Conference Board. He is part of a team working to expand The Conference Board's previous work on labor shortages. In addition, he will be leading efforts to expand coverage of regional economies in the...Full Bio

Abdul Erumban
Senior Economist
The Conference Board

Abdul Erumban is a senior economist at The Conference Board. He is responsible for developing and managing research projects on productivity and long-term economic projections.

His research centers on the fields of productivity, technological change, digital transformation and its impact,...Full Bio

Gad Levanon, Ph.D. (Host)
Leader, Labor Markets Center
The Conference Board

Gad Levanon is chief economist, North America for The Conference Board, where he oversees the labor market, US forecasting, and Help Wanted OnLine© programs. His research focuses on trends in US and global labor markets, the US economy, and forecasting using economic indicat...Full Bio