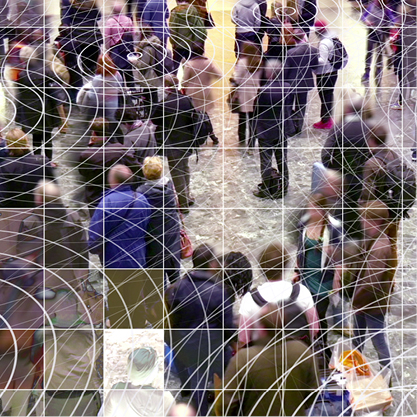 The Conference Board Economics Watch®
The Conference Board Economics Watch®
Stay on top of changing business and economic conditions worldwide. The Conference Board is committed to providing information and educational services in the fields of economic analysis, labor market analysis, and demographic studies research.
Is Inflation on the Horizon?
Sign In to access this Webcast
With unemployment hitting 4.3 percent for the first time since 2001, higher wages and prices seem sure to follow. Yet, core inflation has remained stubbornly below 2 percent.
Join Senior Economist Brian Schaitkin and other experts as they try to get inside Janet Yellen's mind to explain what factors are keeping prices under control and when tighter labor markets will translate into higher inflation.
Speakers
Brian Schaitkin
Senior Economist
The Conference Board

Brian Schaitkin is a Senior Economist in U.S. Economic Outlook & Labor Markets at The Conference Board. He is part of a team working to expand The Conference Board's previous work on labor shortages. In addition, he will be leading efforts to expand coverage of regional economies in the...Full Bio

Ataman Ozyildirim, Ph.D.
Director, Business Cycles and Growth Research
The Conference Board

Ataman Ozyildirim is an economist and director of business cycles and growth research at The Conference Board. He joined The Conference Board in 1999 as part of the Global Business Cycle Indicators Program that produces The Conference Board Leading Economic Index®...Full Bio

Lynn Franco (Host)
Director, Economic Indicators and Surveys
The Conference Board

Lynn Franco is director of economic indicators and surveys at The Conference Board. Franco is responsible for overseeing the production and release of all global indicators for The Conference Board, including the Consumer Confidence Index®, The Conference...Full Bio