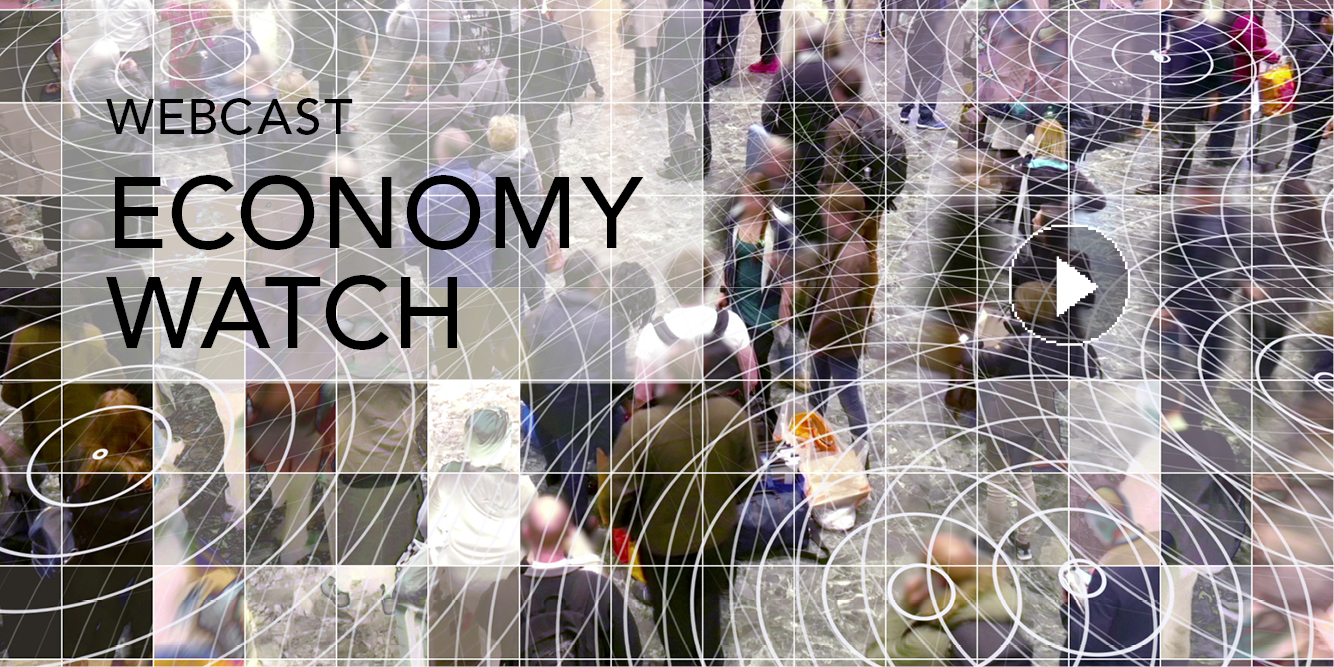 Is the Productivity Crisis Coming to an End?
Sign In to access this Webcast
Global labor productivity growth stabilized in 2016 vis-à-vis 2015, bringing the ongoing decline of the past 4-5 years to a halt. However, when looking at total factor productivity (TFP) growth, negative growth rates persisted into 2016 though at slightly more moderate levels than in 2015 – as weak employment and capital growth overcompensated the slowdown in global output growth. For 2017 we project a moderate uptick in labor productivity growth due to cyclical forces, though by no means a return to pre-crisis growth rates or the long term trend. US labor productivity growth improves significantly from its 2016 performance, as labor growth – especially total hours growth – is expected to slow more due to tightening labor markets.
Who Should Attend:
Those interested in business, finance and economics.
Speakers
Brian Schaitkin
Former Senior Economist
The Conference Board

Brian Schaitkin is a former Senior Economist in U.S. Economic Outlook & Labor Markets at The Conference Board. He is part of a team working to expand The Conference Board's previous work on labor shortages. In addition, he will be leading efforts to expand coverage of regional economies...Full Bio

Ataman Ozyildirim, PhD
Director, Economic Research, and Global Research Chair
The Conference Board

Ataman Ozyildirim, PhD is the Director of Economic Research and Global Research Chair at The Conference Board. He specializes in the development of economic indicators and in forecasting aggregate economic activity worldwide. He also oversees The Conference Board's Global Economic Outlook a...Full Bio

Bart van Ark (Host)
Senior Advisor
The Conference Board

Bart van Ark is a Senior Advisor of the Economy, Strategy and Finance (ESF) Center at The Conference Board. From 2008 until September 2020 he was Chief Economist and Head ...Full Bio