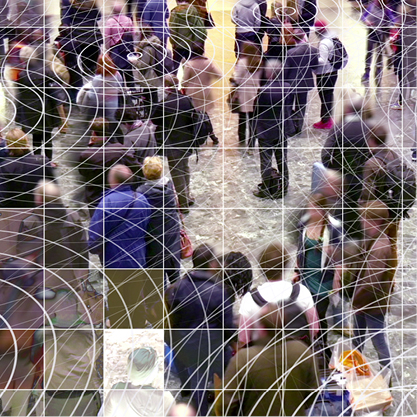 The Conference Board Economics Watch®
The Conference Board Economics Watch®
Stay on top of changing business and economic conditions worldwide. The Conference Board is committed to providing information and educational services in the fields of economic analysis, labor market analysis, and demographic studies research.
What to Expect From the Fed For The Rest of 2017
Sign In to access this Webcast
With the economy already at full employment what is the appropriate timing and pace of interest rate increases? Given the new administration's proposed tax cuts and infrastructure spending in an economic environment already facing some wage-push inflation pressure, would the Federal Reserve be faced with decisions to hike interest rates faster than expected?
Is the market now appropriately pricing the next Fed moves? What impact would a higher cost of capital have on business investment decisions? And what impact does the strong dollar have on the trajectory of either fiscal or monetary policy, especially if trade conditions are altered?
Speakers
Kathy Bostjancic
Director, U.S. Macro Investor Services
Oxford Economics

Kathy has extensive experience providing insightful global economic and financial market analysis and forecasts to institutional and retail investors and Fortune 500 business leaders and professionals. She has a deep understanding of U.S. monetary and fiscal policy and its impact on the economy a...Full Bio

Brian Schaitkin
Senior Economist
The Conference Board

Brian Schaitkin is a Senior Economist in U.S. Economic Outlook & Labor Markets at The Conference Board. He is part of a team working to expand The Conference Board's previous work on labor shortages. In addition, he will be leading efforts to expand coverage of regional economies in the...Full Bio

Gad Levanon, Ph.D. (Host)
Leader, Labor Markets Center
The Conference Board

Gad Levanon is chief economist, North America for The Conference Board, where he oversees the labor market, US forecasting, and Help Wanted OnLine© programs. His research focuses on trends in US and global labor markets, the US economy, and forecasting using economic indicat...Full Bio