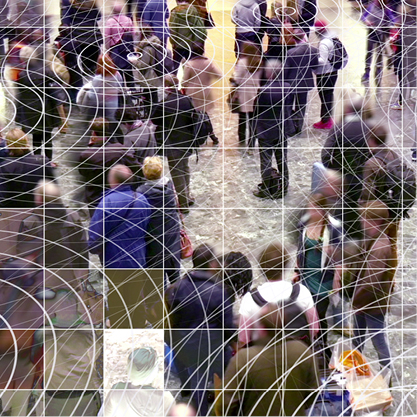 The Conference Board Economics Watch®
The Conference Board Economics Watch®
Stay on top of changing business and economic conditions worldwide. The Conference Board is committed to providing information and educational services in the fields of economic analysis, labor market analysis, and demographic studies research.
Key Insights of the 2017 US CEO Challenges
Sign In to access this Webcast
This month's Economics Watch offers an economics perspective on the most pressing challenges on the minds of the chief executives who responded to The Conference Board CEO Challenge® 2017. With the global economy limping through its sixth year of stagnation and the growth outlook for 2017 showing a continuation of the trend, finding sources of quality growth poses unique strategic challenges for business organizations.
An analysis of survey responses reveals seven big picture trends as disruptive forces from digital technology to demographic trends that alter the global business landscape. Join us as we discuss the implications of the survey for U.S. CEOs and the challenges they face in the coming year. CPE credit available
Speakers
Brian Schaitkin
Senior Economist
The Conference Board

Brian Schaitkin is a Senior Economist in U.S. Economic Outlook & Labor Markets at The Conference Board. He is part of a team working to expand The Conference Board's previous work on labor shortages. In addition, he will be leading efforts to expand coverage of regional economies in the...Full Bio

Charles Mitchell
Executive Director, Knowledge Content & Quality
The Conference Board

Charles Mitchell, the executive director, knowledge content & quality at The Conference Board, is responsible for the development of member-generated content and ensuring the objectivity, independence, accuracy, and business relevance of the organization's research. In recent years he h...Full Bio

Gad Levanon, PhD (Host)
Chief Economist, North America
The Conference Board

Gad Levanon is chief economist, North America for The Conference Board, where he oversees the labor market, US forecasting, and Help Wanted OnLine© programs. His research focuses on trends in US and global labor markets, the US economy, and forecasting using economic indicat...Full Bio