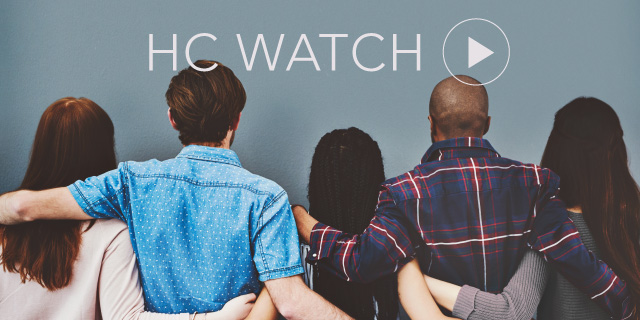 What Business Needs from Human Resources

20 December, 2017 | (01 hr)
Sign In to access this Webcast
Digital Transformation changes both the what of HR (what HR needs to do to deliver business value) and the how. Get an advance look at forthcoming research from The Conference Board and answers to these key questions:
How does the HR function change under digital transformation?
What new business challenges must HR help companies address?
What new knowledge and skills do HR leaders need?
What are specific examples of HC/HR's contributions?
Who Should Attend: The webcast is targeted to HR leaders across all HR functions as well as corporate strategists and digital transformation leaders.
Speakers
Sherlin Nair
Research Associate, Human Capital
The Conference Board

Sherlin Nair is a research associate in human capital at The Conference Board and supports research efforts focusing on leadership development, talent management, executive coaching, and employee engagement. Nair also co-authored a chapter on the rise of internal coaching in The Center for Cr...Full Bio

Mary B. Young, D.B.A. (Moderator)
Principal Researcher, Human Capital
The Conference Board

Dr. Mary Young leads The Conference Board's program of research on digital transformation's human capital impacts, big data and human capital analytics, and strategic workforce planning.

Mary is the author of more than 25 research publications from The Conference Boardin...Full Bio