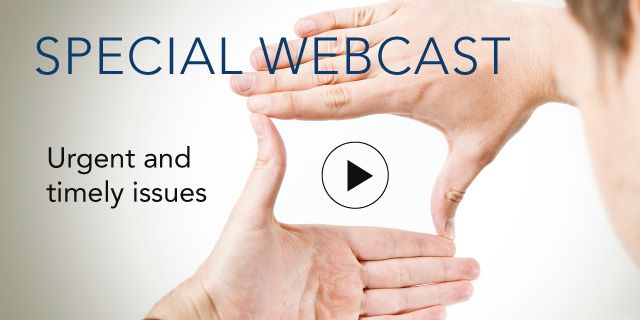 Digital vs Human - How we'll live, love, and think in the future

11 July, 2016 | (01 hr)
Sign In to access this Webcast
REPORT AVAILABLE FOR DOWNLOAD ABOVE IS THE BOOK'S CHAPTER ALL ABOUT THE FUTURE OF WORK & EMPLOYMENT - KINLDY OFFERED FREE OF CHARGE BY OUR GUEST AUTHOR, RICHARD WATSON
In the 1960s we dreamed of flying cars and moon hotels; today what we've ended up with are status updates and cat videos. The next 50 years will be about the relationship between people and technologies. These inventions will undoubtedly change our lives, but the question is: to what end?
Key takeaways:
What do we want these technologies to achieve on our behalf?
How will they transform the media, the economy, health care, education, work, and the home?
What are the effects of technology on every area of our lives?
In short: what kind of lives do we want to lead?
Join us for a witty but critical discussion with Richard Watson, author of the book Digital vs Human.
"The issues he addresses are pertinent, the questions he asks are incisive, and the ideas he assembles are tantalising." Dr Jules Goddard, Fellow, London Business School
Speakers
Richard Watson
Writer, Speaker and Strategist

Richard Watson is a writer, speaker and strategist who helps individuals and organisations to think ahead, with a particular focus on trends and scenario planning. His clients have included, amongst others, PricewaterhouseCoopers, Virgin, Toyota, McDonald's, Westfield, Coca-Cola, the ...Full Bio

Velizar Velkov (Moderator)
Manager, Business Development, Executive Programmes
The Conference Board

Velizar is managing the membership for Councils and Academies at The Conference Board. He is a creative thinker with solid sales and marketing professional background and education. Velizar is interested in commercial innovation, sustainable business development and corporate entrepreneurship. He...Full Bio