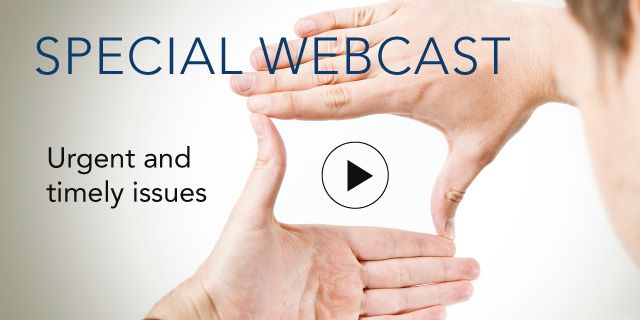 Innovation and Leadership: Generating the 'Love of Learning' Culture

18 November, 2015 | (01 hr)
Sign In to access this Webcast
In this webcast, our speaker will make the case that, in these VUCA times, companies' only chance to thrive, even survive, is through winning innovation. To pull this off, company leaders need to urgently establish a "Love of Learning" culture deep within their organization.
Key takeaways
Reinventing leadership that is able to connect to the people through courage and authenticity - listening to truthfully measuring impact versus just intent.
Getting individuals on fire: fully engaged and connected to the identification, development, and execution of the innovation opportunity.
Connecting people in amazing relationships through desired behaviors that build trust and drive out fear, forming winning teams.
Speakers
John Metselaar
Program Director and Senior Fellow
The Conference Board

John Metselaar leads The Conference Board's Innovation & Digital Transformation Institute and leads its Innovation Council. He additionally serves as Senior Fellow.

John is also Professor at the Solvay Brussels Business School for Economics and Management his course and modules ...Full Bio

Charles Mitchell (Moderator)
Executive Director, Knowledge Content & Quality
The Conference Board

Charles Mitchell, the executive director, knowledge content & quality at The Conference Board, is responsible for the development of member-generated content and ensuring the objectivity, independence, accuracy, and business relevance of the organization's research. In recent years he h...Full Bio