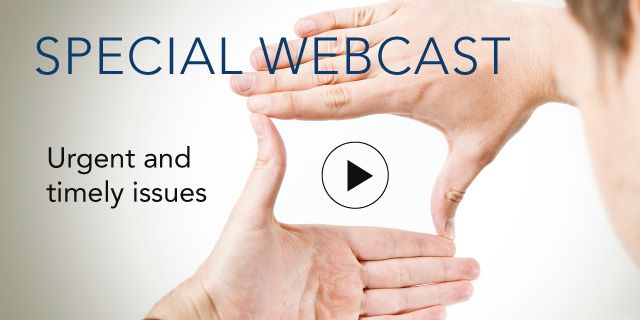 Book Discussion: The Conscience Economy - How a Mass Movement for Good Is Great for Business

04 November, 2015 | (01 hr)
Sign In to access this Webcast
A new generation has emerged that believes it can and must make the world better, and it expects the same from business and government.
The implications of the Conscience Economy are not "soft." Ignore it, and your consumer or voter base will rebel, using a host of free tools and cheap connectivity to spread its rejection to peers around the world in real time. Leverage it, and the Conscience Culture is a wellspring of financial upside.
Join author Steven Overman as he provides context, inspiration and some basic tools to help evolve and grow whatever it is you lead—whether it's a community, a business, a product, or a marketing campaign.


Speakers
Steven Overman
Chief Marketing Officer and Senior Vice President, Corporate Marketing
Kodak

Mr. Steven Overman has been the Chief Marketing Officer and Senior Vice President at Eastman Kodak Co. since October 1, 2014. Mr. Overman has been President of The Consumer & Film Division at Eastman Kodak Co. since January 2015. He is the founder of Match & Candle, a consultancy supporti...Full Bio

Joseph Tatepo (Moderator)
Council Manager
The Conference Board

Joseph Tatepo is a Council Manager at The Conference Board Europe. In his role Joseph supports the Corporate Leadership Practice and the Emerging Markets & Value Creation practice by managing the Economists' Council, the Council on Corporate Responsibility & Sustainability, th...Full Bio