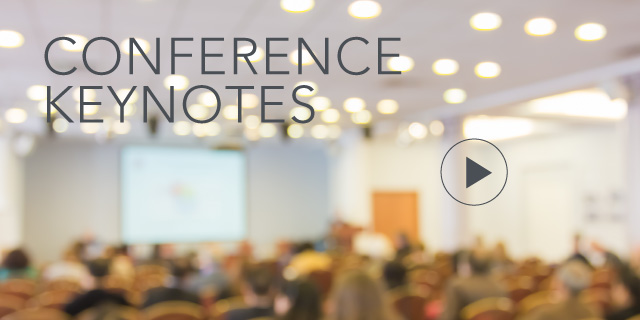 A CEO and Board Member's View: Developing Our Future Talent

13 July, 2015 | (01 hr)
Sign In to access this Webcast
Linda Parker Hudson recently retired as the CEO and president of BAE Systems, Inc. and serves on a number of company boards. As an innovative CEO and board member who created many pathways for future talent to prepare for leadership and critical roles, she will share her view of the importance of a senior leader's role in succession management in the context of today's business realities; the process of identifying, selecting, and developing our future talent; and the role of HR in developing and carrying out strategies.
Hear about:
Creating future talent pools
Challenging conventional wisdom and advancing women and other minorities
Recognizing and overcoming global organizational challenges
Driving senior leadership development from the C-suite
Who Should Attend:
Senior Vice Presidents, Vice Presidents, Directors, and Managers responsible for Succession Management in their organizations, with the majority coming from Human Resources, Leadership Development, Talent and Global Talent Management, Training and Development, and Employee Development.
Speakers
Linda Parker Hudson
Board Member, Bank of America, Southern Company, and Ingersoll Rand
Chairman and CEO of The Cardea Group
Cardea Group

Linda Parker Hudson is the Founder, Chairman and CEO of The Cardea Group, a consultancy specializing in C-Suite transitions, organizational transformations and adaptive strategies. She retired as president and CEO of BAE Systems, Inc. on January 31, 2014. She led a global, U.S.-based defense, aer...Full Bio

Meg Gottemoeller (Moderator)
Senior Fellow, Human Capital
The Conference Board

Meg Gottemoeller is a Senior Fellow, Human Capital at The Conference Board. In this role, Meg supports the Human Capital Practice which includes The Conference Board Human Capital Exchange™, research, conferences, webcasts and programs in a broad spectrum of h...Full Bio