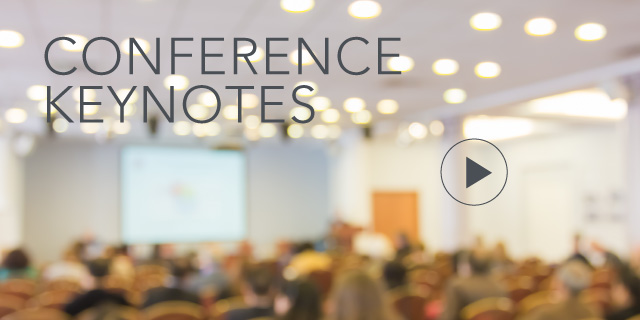 From Talent Management Strategies Conference

18 May, 2015 | (01 hr)
Sign In to access this Webcast
Hear how The Brink's Company, a $3.8 billion global leader in the secure logistics and solutions industry, is transforming culture and reigniting growth with a strategic approach to the assessment, development, and management of its "Top 200" leaders. Specifically, this session will cover how The Brink's Company:
Senior Team developed a "Talent Philosophy" that provides the rules of the road for how talent is managed.
Ensures the Talent Review is not just a once-a-year conversation.
Is segmenting talent and focusing on critical roles.
Is tracking and holding its leaders accountable for their talent decisions.
Is using targeted assessment and development to build its leadership pipeline.
Who Should Attend: Employee Engagement, Human Capital Analytics, Talent Management, Strategic HR, Leadership Development
Speakers
JP Elliott
Vice President of Talent Management
The Brink's Company

Overseeing Talent Management at The Brink's Company, a global leader in secure logistics with $3.8 Billion in sales and 65,000 employees in over 42 countries, JP is responsible for end to end talent management ranging from talent acquisition to the succession and development of Brink'...Full Bio

Holly Tyson
Vice President and Chief Human Resources Officer
The Brink's Company

Holly Tyson is Vice President and Chief Human Resources Officer of The Brink's Company (NYSE: BCO). Brink's is a global leader in security-related services, including armored car transportation, money processing, long-distance transport of valuables, vaulting and other value-added sol...Full Bio

Meg Gottemoeller (Moderator)
Senior Fellow, Human Capital
The Conference Board

Meg Gottemoeller is a Senior Fellow, Human Capital at The Conference Board. In this role, Meg supports the Human Capital Practice which includes The Conference Board Human Capital Exchange™, research, conferences, webcasts and programs in a broad spectrum of h...Full Bio