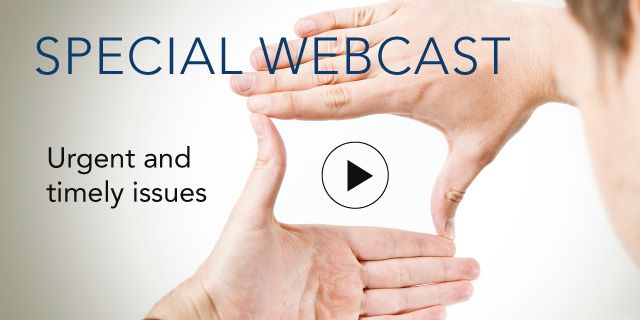 The Importance of Culture in Driving Performance

07 April, 2015 | (01 hr)
Sign In to access this Webcast
Although often overlooked or misunderstood, developing an effective enterprise culture is essential to achieving high performance. Effective enterprise cultures engage and empower employees, resulting in increased creativity, productivity, and job effectiveness.

Join leaders of Kaiser Associates' OD Practice for a discussion of the four core components of their High Performance Operating Model Framework, with a focus on enterprise culture. We will be joined by creative storyteller and change catalyst, Kevin Finke, who partners with companies like HBO, FOX Broadcasting, and NCR to build and transform both internal and external cultures.
Who should attend: Business leaders who are sponsoring or leading organization alignment or transformation, as well as vice presidents, directors and managers of organization design, organization effectiveness, change management, innovation, strategy, or human resources.
Speakers
Kevin Finke
Owner & Chief Storyteller
Willow

You know that kid who never stopped asking why? That was Kevin. And asking why—finding out why something works and how to make it better—still drives him to this day. It's what helps him tell meaningful stories for some of the world's most progressive brands, from HBO and ...Full Bio

Sarah Hagerman
Vice President, Organization Development Practice
Kaiser Associates

Sarah Hagerman is a Vice President at Kaiser Associates and co-leads the firm's Organization Development (OD) Practice. Her specific areas of expertise include Organizational Design and Effectiveness, Culture Assessments, Workforce Analytics, Performance Improvement, Business Process Reengi...Full Bio

Lilith Christiansen (Moderator)
Vice President
Kaiser Associates

Lilith Christiansen is a Vice President at Kaiser Associates and co-leads the firm's Organization Development Practice. She has led numerous Onboarding Organization Design, Process Improvement, Change Management, Strategic Planning, and Employee Program Redesign projects for leading, global...Full Bio