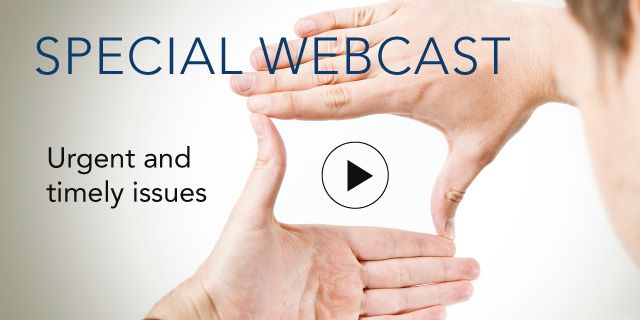 Developing, Shaping, and Co-creating Networks for Greater Impact

20 January, 2015 | (01 hr)
Sign In to access this Webcast
Years of research and practice point to an important connection between networks and leadership effectiveness, yet most efforts to improve networks fail to take a comprehensive approach. This webcast introduces a comprehensive framework for incorporating networks into leadership development, including:
Developing individuals' personal networks for greater personal growth and success
Shaping networks by individuals (often formal leaders) to improve collective effectiveness, innovation, and sustainability.
Co-creating networks by members of a team, organization, or community to support collective action.
Three key learnings:
What are the characteristics of an effective personal network?
How can managers improve their network perspective?
How can teams, organizations, and communities build networks to support collective action?
Speakers
Kristin Cullens
Senior Research Scientist
Center for Creative Leadership

Kristin L. Cullen, PhD, is a senior faculty member in Research, Innovation, and Product Development at the Center for Creative Leadership. Kristin's work focuses on improving leaders' understanding of organizational networks and the ability of organizations to facilitate collective le...Full Bio

Sara Murray (Moderator)
Executive Director, Centers
The Conference Board

Sara Murray is the Executive Director of Centers at The Conference Board–Europe. She leads the EU Human Capital Center as well as the EU Marketing & Communications Center. She is responsible for peer learning networks, executive events, and webcasts.

In addition, Sara is respons...Full Bio