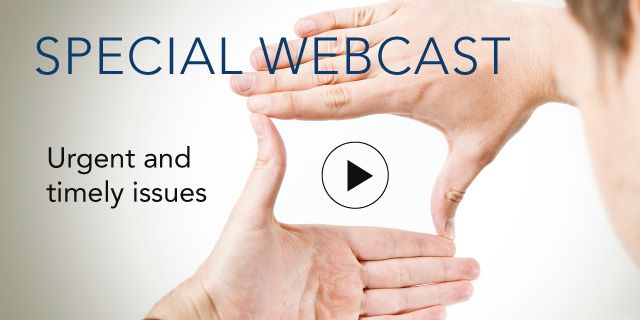 Leaders in Transition
How HR can help leaders who are progressing along a precarious path
24 July, 2014 | (01 hr)
Sign In to access this Webcast
For many of today's leaders, the corporate ladder is no longer the only way up. The once vertical structure has mutated in the face of recession and rampant reorganization. Without traditional career trajectories, leaders are stepping off the beaten path and, yes, boldly going where few have gone before. Attend this webcast and hear directly from leaders the challenges they face in the new normal and what support they need to succeed.
Key learnings
The most difficult challenges transitioning leaders face
Where leaders actually go for help during transition
The particular challenges of high potentials
What support and development leaders value most
This program has been approved for HCRI credits.
Speakers
Simon Mitchell
General Manager UK & European Marketing Director
Development Dimensions International

Simon is responsible for developing and executing DDI's European marketing strategy through the UK, France, Germany, Poland and Russian operations. He is also a prime commentator in the UK business and HR media. He leads research projects across Europe to understand talent management trends...Full Bio

Amy Lui Abel, PhD (Moderator)
Vice President, Human Capital Research
The Conference Board

Amy Lui Abel is Vice President of Human Capital Research at The Conference Board. She leads research efforts focusing on human capital analytics, leadership development, labor markets, strategic workforce planning, talent management, diversity and inclusion, human resources, and employee eng...Full Bio