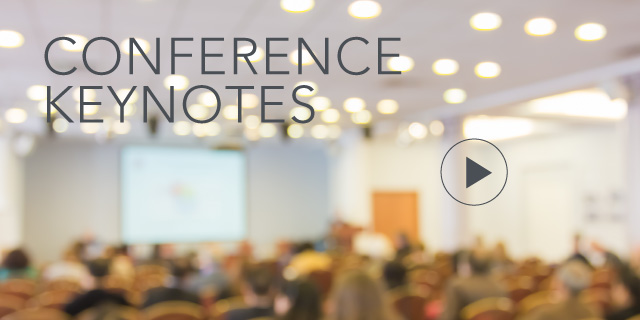 From the 2014 Talent Management Strategies Conference

28 May, 2014 | (01 hr)
Sign In to access this Webcast
Built on a strong foundation of a performance-based culture, General Electric (GE) has experienced success in hiring, developing, and promoting leaders who deliver business results. GE continues to evolve, building global capabilities to drive growth. Hear how GE:
Leveraged its strong, people-centric culture and talent processes
Expanded its early-career leadership curriculum, anticipating the development needs of emerging leaders
Enhanced global functional learning and leadership programs to support the global talent pipeline
Audience: If you are a Human Resources leader, Talent Management professional, or someone responsible for talent acquisition, employee engagement, succession planning or employee and leadership development, participating in this webcast will help you address your most pressing talent management issues.
Speakers
Laurie Bevier
Senior Human Resource Manager
GE Corporate

Laurie Bevier is Senior Human Resource Manager for GE Corporate. In this role, she is responsible for developing the company's global talent pipeline, functional learning programs, and corporate HR strategy. She also leads the company's global leadership development programs. Prior to...Full Bio

Sheri Rothman (Moderator)
Senior Writer
The Conference Board

Sheri Rothman is a senior writer at The Conference Board. She has also written for the Washington Post, Credit Union magazine, Bank Investment Marketing magazine, and numerous business websites and newsletters.

...Full Bio