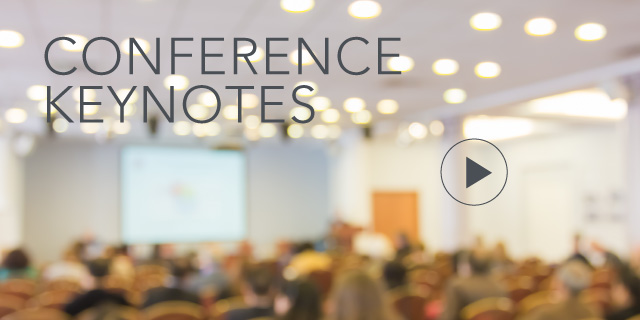 from the 2013 Human Capital Analytics Conference

26 June, 2014 | (01 hr)
Sign In to access this Webcast
If your HR analytics team is being leveraged more for urgent requests than for value creation, you are not alone. Once executives learn that you have rapid access to data, strong visualization skills, and cool statistical tools, they often can't hold back their curious questions. This webcast presents techniques to increase the demand for
strategic HR analytic services, as well as tactics for how to redirect those urgent requests to matters of enterprise-wide importance.
Audience: Anyone who wants to know how to design and deliver human capital analytics in a way that positively affects organizational outcomes. Human resources, finance, and IT professionals should find this webcast of interest.
Speakers
Carl Schleyer
People Strategist and Workforce Analytics Consultant
3D Results, LLC

Carl Schleyer uses Analytics in the Human Resource space to unlock the drivers of employee behavior. He is part of a growing list of business influencers who have discovered that Statistics can be a secret weapon to rapid discovery of the "why" behind the "what."&nbs...Full Bio

Gad Levanon, PhD (Moderator)
Vice President, Labor Markets
The Conference Board

Gad Levanon is Vice President, Labor Markets for The Conference Board, where he oversees the labor market, US forecasting, and Help Wanted OnLine© programs. His research focuses on trends in US and global labor markets, the US economy, and forecasting using economic ind...Full Bio