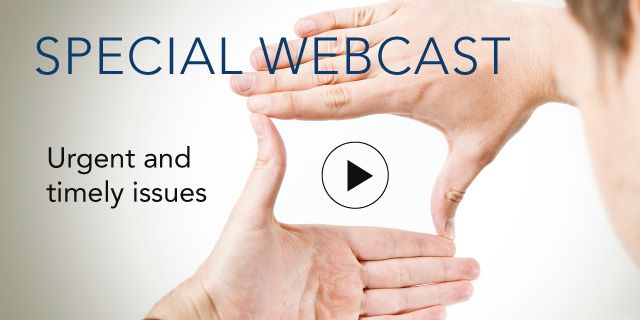 Diversity & Inclusion Breakthroughs:  An Innovation Lab Approach to Results that Matter

16 April, 2014 | (01 hr)
Sign In to access this Webcast
Amid a rapidly changing landscape, stakeholders say that the field of D&I is stagnant or, at best, adopting change at a snail's pace. To realize meaningful results, forward-thinking organizations are embracing new ways of working.
If you know you need to break free of the status quo and break through to results
that matter, join this webcast to explore how inclusion and innovation interact. Discover how the Breakthrough Innovation Lab can increase your capacity to achieve meaningful results in the areas you and your business most care about.
Speakers
Rebekah Steele
Senior Fellow, Human Capital & Program Director, Diversity & Inclusion Executives Council, and D&I Leadership Council
The Conference Board

Rebekah Steele is a Senior Fellow in Human Capital and Program Director, providing diversity & inclusion (D&I) expertise for The Conference Board. Rebekah supports a broad spectrum of D&I strategies for the D&I Institute, leads the D&I Executives and D&I Leadership Council...Full Bio