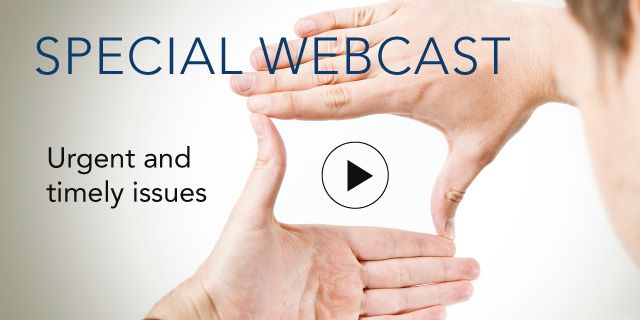 Will Tightness Return to The European Job Market in The Year Ahead?

08 April, 2014 | (01 hr)
Sign In to access this Webcast
Even though the economy is recovering, the European job market still sees record-high unemployment, low wage growth and relatively low talent shortages. Now that unemployment is starting to slowly decline, will obtaining talent from the market become more difficult again? What countries and industries are experiencing the most difficult job markets? How will baby boomers retirement affect the job market? This webcast will offer insights into the current state of the European job market by country, industry, and occupation, as well as an examination of how the struggle to find the right talent will develop in the year ahead.
Speakers
Gad Levanon, PhD
Vice President, Labor Markets
The Conference Board

Gad Levanon is Vice President, Labor Markets for The Conference Board, where he oversees the labor market, US forecasting, and Help Wanted OnLine© programs. His research focuses on trends in US and global labor markets, the US economy, and forecasting using economic ind...Full Bio

Bert Colijn
Senior Economist, Europe
The Conference Board

Bert Colijn is a senior economist that focuses on the European market. He works on the European Commission FP7 project NEUJOBS, focusing on productivity and economic growth in Europe in 2025. Besides this, he works on developing European indicators and analysis of the European economies.

...Full Bio