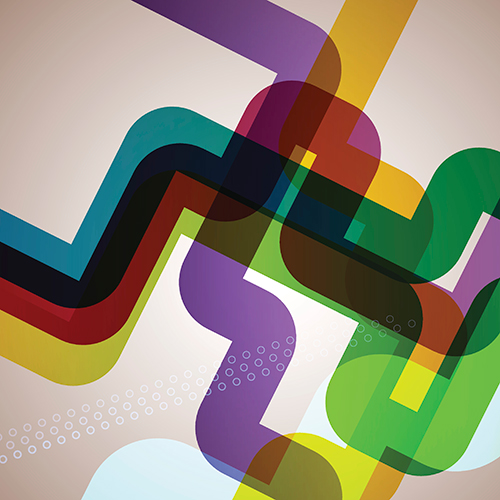 The Conference Board KnowlEdge Series®
Mexico: Can It Move to the Next Level?
Make more informed decisions on key business issues. The Conference Board is committed to providing information and services in the field of business management research.
Sign In to access this Webcast

24 April, 2014 | (01 hr)
Mexico's strong economic performance during 2011 and 2012 together with the installation of the new administration led by Enrique Peña Nieto has increased hopes that, after two decades of slow growth, the country is finally making the transition to achieve a higher growth path. However, a disappointing 2013 performance—a growth rate of less than 2 percent—has led to renewed concerns about whether Mexico is again living up to its reputation as a "perennial underachiever. A recent study by the McKinsey Global Institute, A tale of two Mexicos: Growth and prosperity in a two-speed economy, points at how a modern, fast-growing, highly productive economy and a traditional, low-productivity one are pulling in opposite directions, reducing GDP growth and progress in living standards.
One of Mexico's leading business executives, Pablo Gonzalez, and the lead author of the McKinsey study, Jaana Rames, will join Bart van Ark, The Conference Board's Chief Economist, to discuss the future of the Mexican economy from a scenario perspective.
This webcast is part of a new series of unique webcasts featuring exclusive insights from research in progress, across each of our three practice areas. To see the full roster of KnowlEdge Series programs, please see www.conferenceboard.org/webcasts
Speakers
Pablo González Guajardo
Chief Executive Officer
Kimberly-Clark de México

Pablo González is the CEO of Kimberly-Clark de México (KCM), a publicly traded consumer products company listed on the Bolsa de Valores de Mexico. Prior to his appointment as chief executive officcer in April 2007, González served as marketing director of the infant care busi...Full Bio

Jaana Remes
Partner
McKinsey Global Institute (MGI)

Dr. Jaana Remes is an economist and a partner at the McKinsey Global Institute (MGI), McKinsey & Company's business and economics research arm, based in San Francisco.

Since 2003, Jaana has led MGI's research on productivity, urbanization, competitiveness, and growth. Her most recent ...Full Bio

Bart van Ark (Moderator)
Chief Economist & Chief Strategy Officer
The Conference Board

Bart van Ark is executive vice president, chief economist, and chief strategy officer at The Conference Board. He leads a team of almost two dozen economists in New York, Brussels, and Beijing who produce a range of widely watched economic indicators and growth forecasts as well as in-depth globa...Full Bio