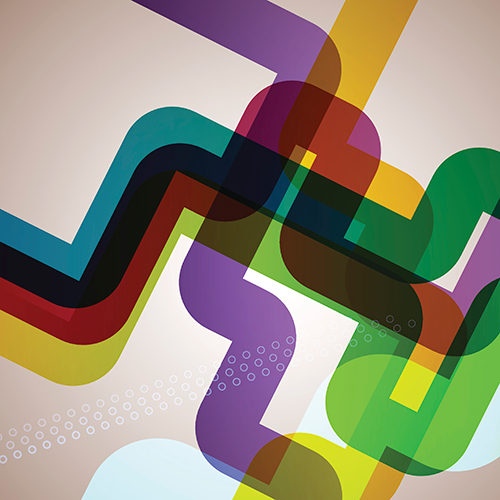 Southeast Asia: Is Regional Integration to the Benefit of Global Competitiveness?

22 April, 2014 | (01 hr)
Sign In to access this Webcast
While there is wide diversity in performance across countries in the region, the Southeast Asian economy is showing itself as an increasingly strong contender in terms of growth and competitiveness compared to, for example, China or India. Despite more intense cooperation within ASEAN, the economies have mostly focused on positioning themselves individually in the global value and supply chains, benefiting from their comparative strengths through exports of energy, commodities, agricultural products, or low-cost manufacturing.
Will the creation of the ASEAN Economic Community (ACE) by 2015, which will support free trade in goods and services and greater mobility of capital and labor, help to create a stronger economy, domestically and internationally, in Southeast Asia?
This webcast is part of a new series of unique webcasts featuring exclusive insights from research in progress, across each of our three practice areas. To see the full roster of KnowlEdge Series programs, please see www.conferenceboard.org/webcasts
Speakers
Vikram Nehru
Senior Associate
Carnegie Endowment for International Peace

Vikram Nehru is a senior associate in the Asia Program and Bakrie Chair in Southeast Asian Studies at the Carnegie Endowment for International Peace. An expert on development economics, growth, poverty reduction, debt sustainability, governance, and the performance and prospects of East Asia, his...Full Bio

Bart van Ark (Moderator)
Outgoing Chief Economist; Program Director, CFO: Fortune 250 Council
The Conference Board

Bart van Ark is the outgoing chief economist of The Conference Board, a global business research think tank headquartered in New York which includes 500 of the top-2000 global companies among its members. Appointed in 2008, he oversees the production of widely watched economic...Full Bio