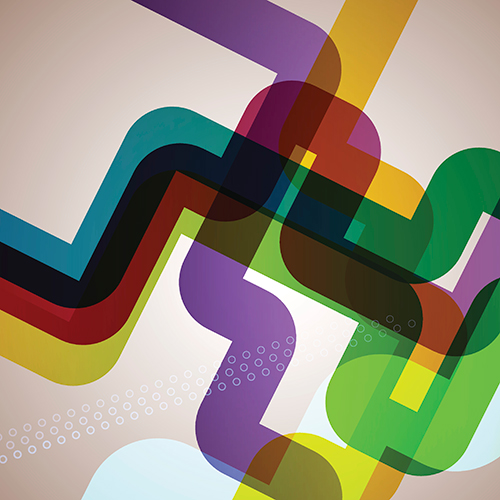 The Conference Board KnowlEdge Series®
Brazil: Unfulfilled Promises Once Again
Make more informed decisions on key business issues. The Conference Board is committed to providing information and services in the field of business management research.
Sign In to access this Webcast

18 February, 2014 | (01 hr)
After a remarkably long period of economic growth and optimism, the country's economy and society seems once again to be suffering the dual disappointments of unfulfilled promises and missed opportunities. The progress that began with the economic reforms in the 1990s and significant investment in social cohesion, which lifted some 35 million Brazilians out of poverty in the 2000s, has stalled again. One reason is that the tailwinds from the commodity boom fueled by China's explosive growth and cheap capital, driven by quantitative easing in mature economies, are fading. But longer term, Brazil is facing critical strategic choices and trade-offs to be able to accelerate growth beyond 3 percent. It needs to navigate between limiting the growth of government spending and the need to step up investment in infrastructure and public services.
Speakers
Aloisio Campelo
Deputy Superintendent
Fundação Getulio Vargas

Aloisio Campelo Junior, Deputy Superintendent for Business Cycle, is the deputy head for Business Cycle Program of the Fundação Getulio Vargas (FGV), and leads a team of 10+ economists on the tendency surveys of the Brazilian economy. He also provides technical assistance to the Eco...Full Bio

Roberto Castello Branco
Advisor to the CEO
Vale

Roberto Castello Branco is Advisor to the CEO of Vale in Rio de Janeiro, where he just retired from his position as Head of Investor Relations and Chief Economist, being responsible for the global relationship with capital market participants. He was a Central Bank director of Brazil, a Professor...Full Bio

Bart van Ark (Moderator)
Executive Vice President & Chief Economist
The Conference Board

Bart van Ark is executive vice president and global chief economist of The Conference Board, a global business research think tank headquartered in New York...Full Bio