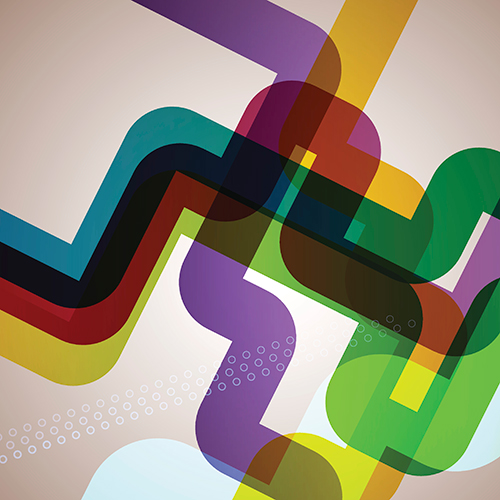 The Conference Board KnowlEdge Series®
Europe: The Urgency for Meaningful Integration
Make more informed decisions on key business issues. The Conference Board is committed to providing information and services in the field of business management research.
Sign In to access this Webcast

11 February, 2014 | (01 hr)
Since 2008/09, Europe has experienced two severe recessions related to the aftermath of the global financial crisis and the internal weaknesses of the Euro Area's financial system. There are signs that the worst of the latest recession is behind us, but by no means is Europe out of the woods. As the Euro zone's growth speed limit has decreased, European commercial power in the world is being questioned, if not diminished. Most problematic is that the European Union has not leveraged one of its most important engines for economic growth—the full integration of the EU as a single market for products, services, labor, and capital. How can Europe further integrate in a meaningful way to return to a growth path driven by investment and productivity? Will global business treat Europe as a (for the time being) rich but saturated market, are as a powerhouse for global growth?

Join The Conference Board's Chief Economist, Bart van Ark, in a conversation with a region expert and business leader speak about future scenarios for Europe's economic and business environment.
Speakers
Lawrence Rosen
CFO
Deutsche Post DHL

Lawrence A. Rosen is Chief Financial Office and Member of the Board of Management of Deutsche Post DHL, where he is in charge of controlling, corporate accounting and reporting, investor relations, corporate finance, corporate internal audit / security, taxes as well as global business services. ...Full Bio

Guillermo de la Dehesa
Third Vice Chairman
Santander

Guillermo de la Dehesa is Third Vice-Chairman at Banco Santander. From 1986-1988 he was Secretary of State of Economy and Finance from Spain. Among his many current positions, he is also an international advisor to Goldman Sachs, and Chairman of the Board of the IE Business School in Madrid. Mr. ...Full Bio

Bart van Ark (Moderator)
Executive Vice President & Global Chief Economist
The Conference Board

Bart van Ark is executive vice president and global chief economist of The Conference Board, a global business research think tank headquartered in New York...Full Bio