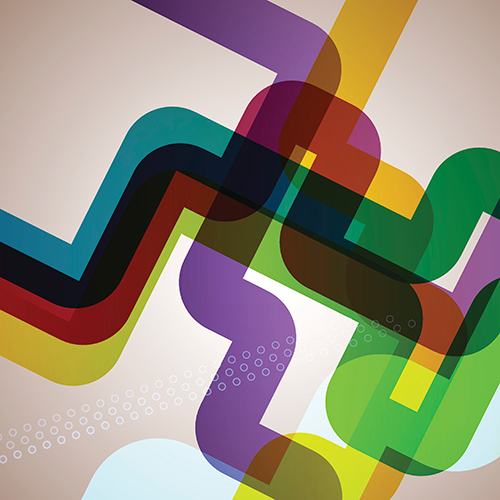 The Conference Board KnowlEdge Series®
China: Managing Slower Growth through Economic Restructuring
Make more informed decisions on key business issues. The Conference Board is committed to providing information and services in the field of business management research.
Sign In to access this Webcast

04 February, 2014 | (01 hr)
Can the restructuring of China's economy create a more sustainable growth path? After three decades of very rapid growth, China experienced a slowdown in its economic performance during the past two years. Underlying this slowdown is the exhaustion of China's investment-led, hyper-growth model which has relied on high public and private investment and strong export performance. If China can successfully transition to a more mature growth model that relies more heavily on consumption and the rise of advanced service industries, then a slower growth rate could lead to a much healthier, sustainable economy. However, making such a transition will require a fundamental realignment of the economic incentives that are currently in place to drive investment and productivity growth. The coming three to four years will therefore dramatically determine the growth opportunities for global business operating in China.

Join The Conference Board's Chief Economist, Bart van Ark, in a conversation with a region expert and business leader speak about future scenarios for China's economic and business environment.



Speakers
Bart van Ark
Executive Vice President & Global Chief Economist
The Conference Board

Bart van Ark is executive vice president and global chief economist of The Conference Board, a global business research think tank headquartered in New York...Full Bio

Daniel Rosen
Founding Partner
Rhodium Group

Daniel H. Rosen is the founding partner of RHG, and leads the firm's work on China. He has been a visiting fellow focusing on China at the Peterson Institute for International Economics (PIIE) since 1993. He is also an adjunct associate professor at Columbia University, where he has taught ...Full Bio

Ian Morris
Managing Director of the Hedge Fund Solutions Group
Blackstone

Ian Morris is Managing Director Hedge Funds Solutions at Blackstone, has been involved in top-down investment strategy, asset allocation and macroeconomic analysis, and deeply involved in China analysis for the company. Before joining Blackstone in 2010, Mr. Morris was Chief US Economist at HSBC ...Full Bio

Ethan Cramer-Flood (Moderator)
Senior Fellow
China Center for Economics and Business
The Conference Board

Ethan Cramer-Flood is a Senior Fellow of The Conference Board's China Center for Economics and Business. Based in New York City, he helps direct the Beijing-based China Center and supports The Conference Board's Asia-based operations in Hong Kong and Singapore. Cramer-Flood is r...Full Bio